Total amount of money raised in February
The momentum in start-up fundraising activity experienced in January (where €11billion was raised) was not sustained, as there was a notable deceleration in capital acquisition during the month of February.
According to data analysed from the Skopai platform, 153 start-ups received funding worldwide in February 2023.
Total amount of money raised: €4.8billion
To see the full list of start-ups that received funding, click on the link:
Thematic clusters
The word cloud represents the markets and technologies of start-ups that received funding in February. Software (representing 21% of start-ups), AI (19%), Software (18%), Fintech (17%), and Machine Learning (15%) are the most prevalent tags, and they provide us with information on the markets that experienced the most activity.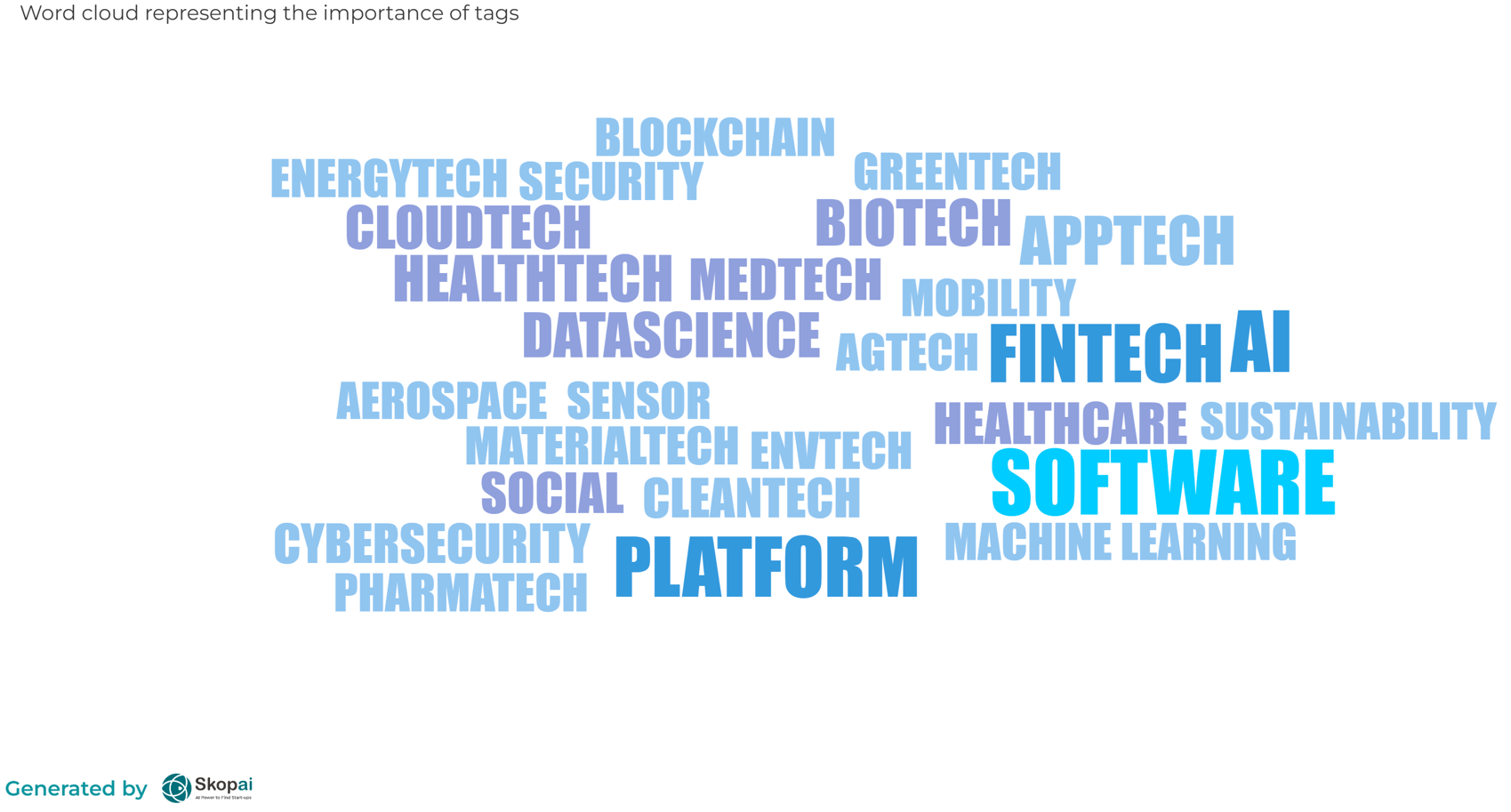 Maturity stages of start-ups who received funding in February 2023
By their maturity, most start-ups, representing 55% are on the go-to-market stage. Early-stage ventures and Matured stages follow with 21% and 22% respectively. The analysis shows that companies across the various stages are diverse in their offerings and operate in different markets although AI and software solutions are more dominant. To add, 59 funded start-ups have patents.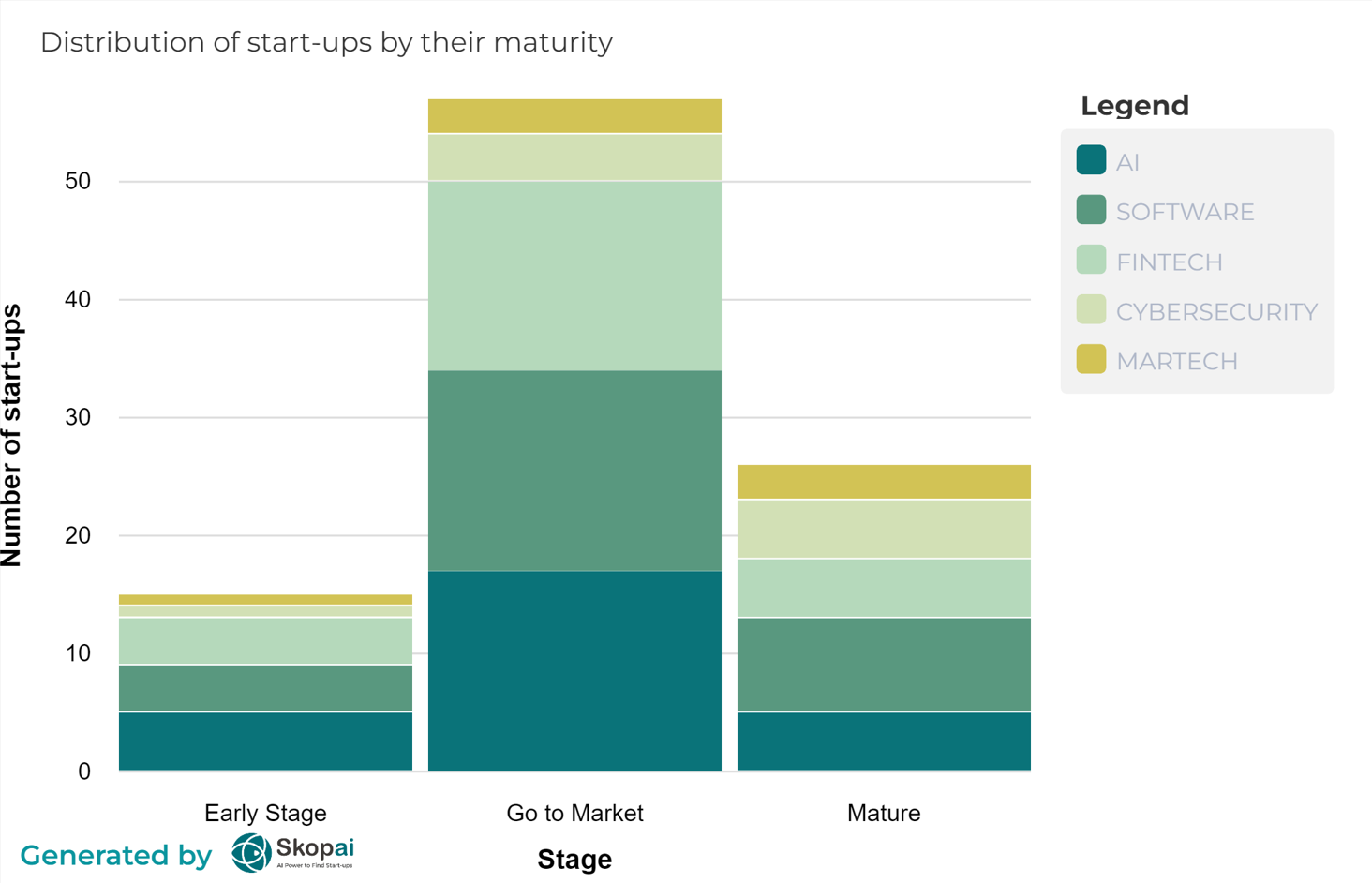 Funding rounds in February 2023
Per data analysed on the Skopai platform, start-ups received funding across different funding rounds ranging from Pre-seed to Series D rounds.

📌 Note that all amounts are quoted in Euros on the Skopai platform for comparison reasons.
Pre seed
BuuPass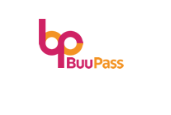 BuuPass develops a digital marketplace for urban travellers to book their travel tickets.
Country: Kenya
Amount raised: €1.19M
Seed round
Red Kubes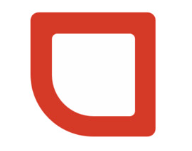 Red Kubes develops Otomi, a production-ready platform for Kubernetes, designed for teams to securely build and run containerized applications.
Country: Netherlands
Amount raised: €1.1M
Series A
Pliant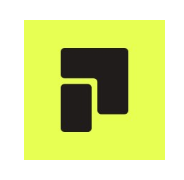 Pliant offers companies the digital credit card solution with all modern FinTech.
Country: Germany
Amount raised: €25.7M
Ziflow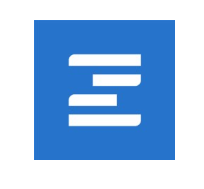 Ziflow develops online proofing software designed for helping teams with content review and approval processes.
Country: UK
Amount raised: €18.36M
Series B
Exotrail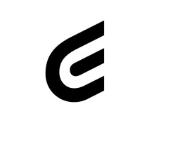 Exotrail develops electric propulsion solutions for small satellites.
Country: France
Amount raised: €53.24M
Tau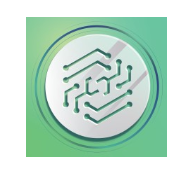 Tau is a technology company at the core of the electrification of transport and the decarbonization of energy.
Country: Italy
Amount raised: €9M
Series C
Pudu Robotics

Pudu Robotics is a company dedicated to the design, R&D, production and sales of commercial service robots.
Country: China
Amount raised: €13.77M
Aspire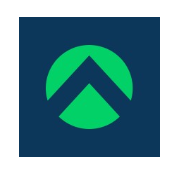 Aspire develops web and mobile applications towards corporates, dealing with fintech and financial services.
Country: Singapore
Amount raised: €91.79M
Series D
Jobber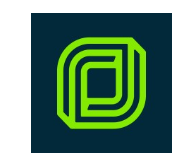 Jobber is cloud software that helps mobile service businesses organize their scheduling, invoicing, CRM, and team management.
Country: Canada
Amount raised: €91.79M
To see the full list of start-ups that received funding in February 2023, click on the link: 
***
Make more analysis using the events view tab to keep up with the funding activities of your favourite start-ups on the Skopai platform. You can also book a demo with our experts now to discover the Skopai platform.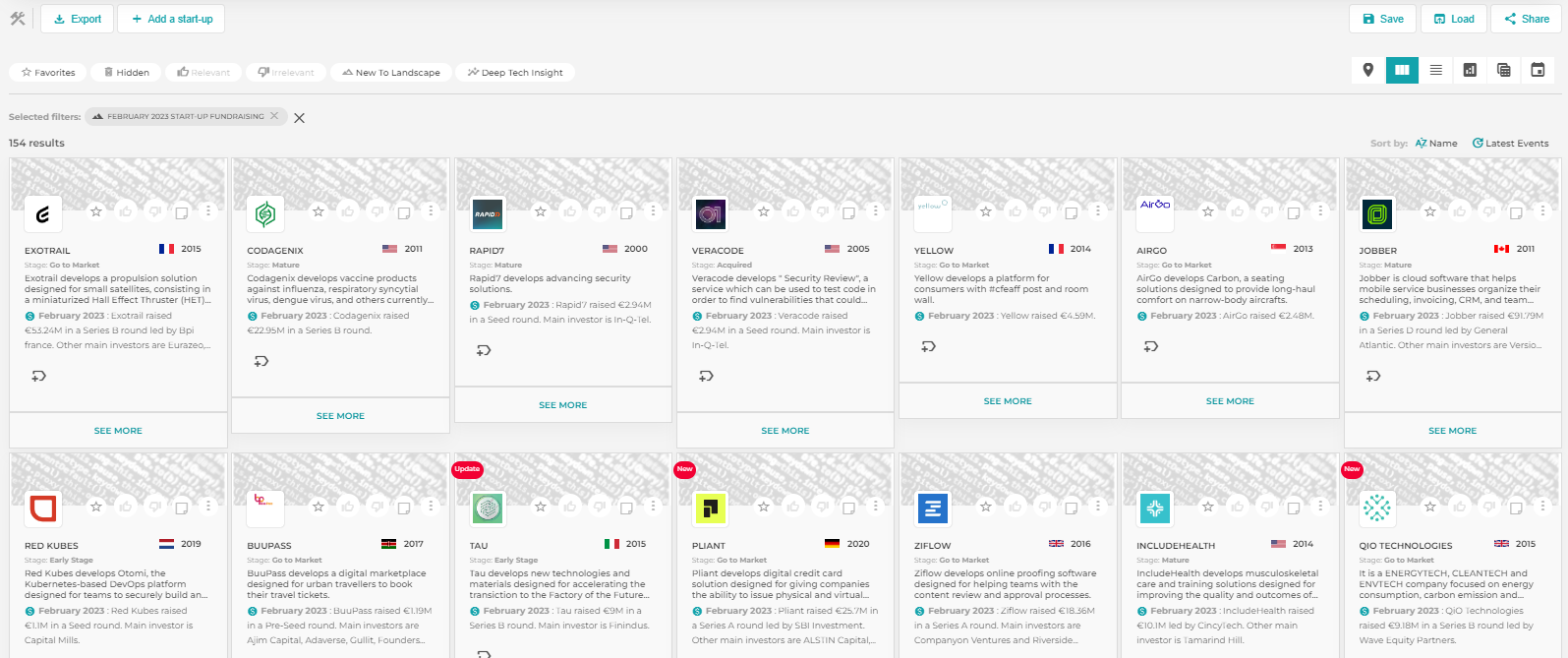 Data collected on 28/02/2023