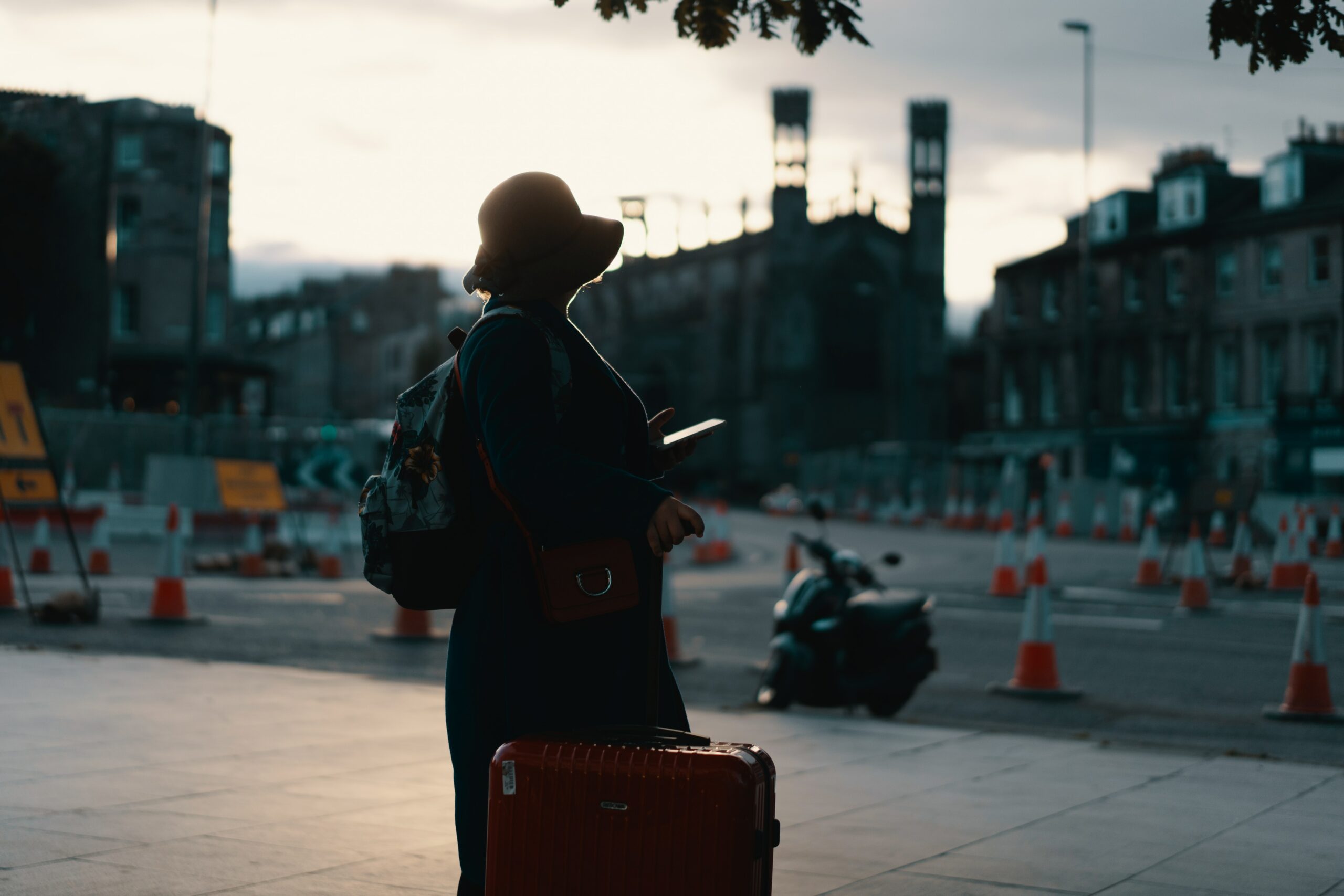 Overview of the tourism and travel industry
The tourism and travel industry have witnessed an unprecedented wave of disruptive innovations that have revolutionized the industry in recent years. Technologies such as AI, AR,VR, blockchain have contributed massively to the solutions we see today implemented by start-ups. Companies like Air bnb, Booking.com and Uber changed the game and brought a new dimension to tourism. Travel has been made simple and accessible more than ever.
According to a research by JP Morgan, the World Travel & Tourism Council (WTTC) forecasts that, the global travel and tourism sector will reach US$9.5 trillion in 2023. Also travel and tourism GDP is predicted to grow, on average, at 5.8% a year between 2022 and 2032, outpacing the growth of the overall economy at an expected 2.7% a year. After the losses suffered during the Covid-19 pandemic, the industry is set to rebound, gaining momentum as consumer demand for travel increases.
In this article, we'll highlight some of the most impactful innovations by start-ups in Europe that have taken the travel sector by storm, enhancing customer experiences and paving the way for a more sustainable future.
Insights into the European travel market: A deep dive
This market overview is based on the data on 1186 traveltech start-ups in Europe with a particular focus on French start-ups sourced from the Skopai platform. The companies represent sectors such as accomodation, booking, itenary, camping, mobility etc.
Click on the link to see the full list of start-ups
Distribution by country of their headquaters
According to their country of headquarter, France is the country with the most start-ups followed by the UK, Germany, Spain, Denmark, Sweden, Belgium, Netherlands, Greece and Italy.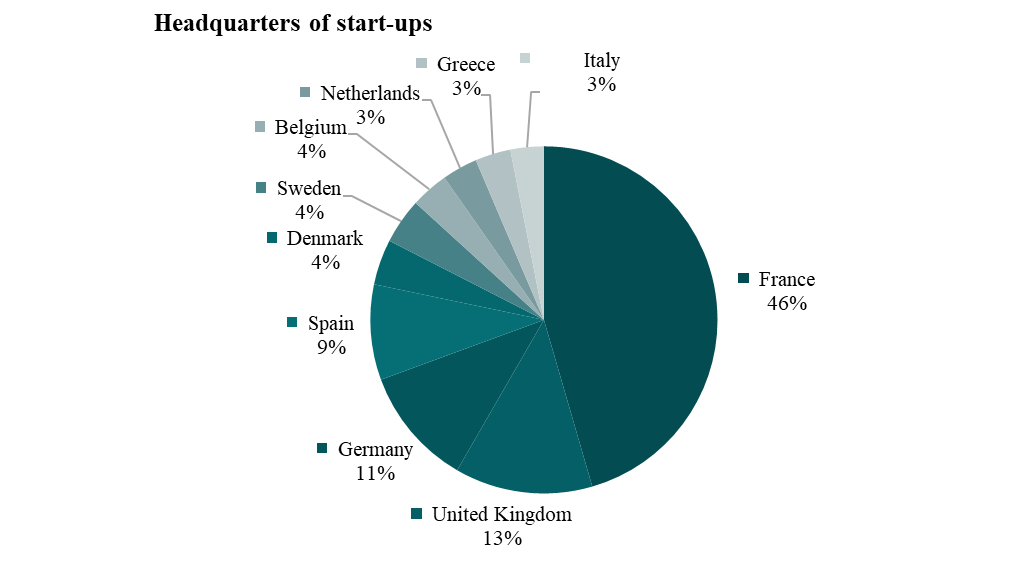 Distribution by maturity
By their maturity, most start-ups, representing 74% are on the Go-to-market stage. Early-stage ventures and Matured stages follow with 21% and 5% respectively. The analysis shows that companies across the various stages are diverse in their offerings and operate in different markets although sectors like Accommodation, campsite and booking solutions are more dominant. To add, 51 start-ups have patents.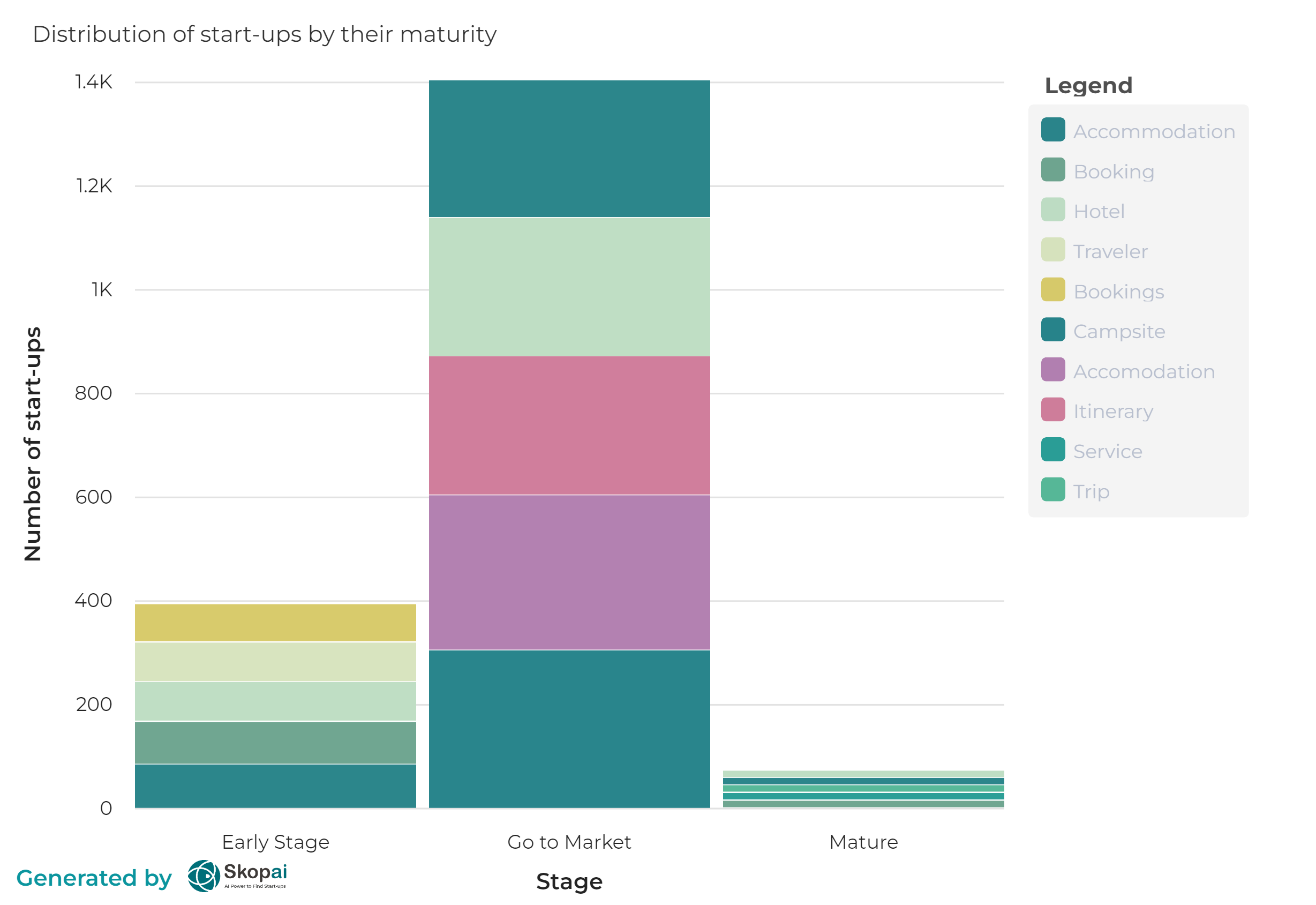 Fundraising by euros over the years
The graph shows an overview of fundraising in the last 8 years. 2019 recorded the highest fundraising year with an amount of €1B, with a decline in 2020 with an amount of €903M. There's a steady decline post Covid-19.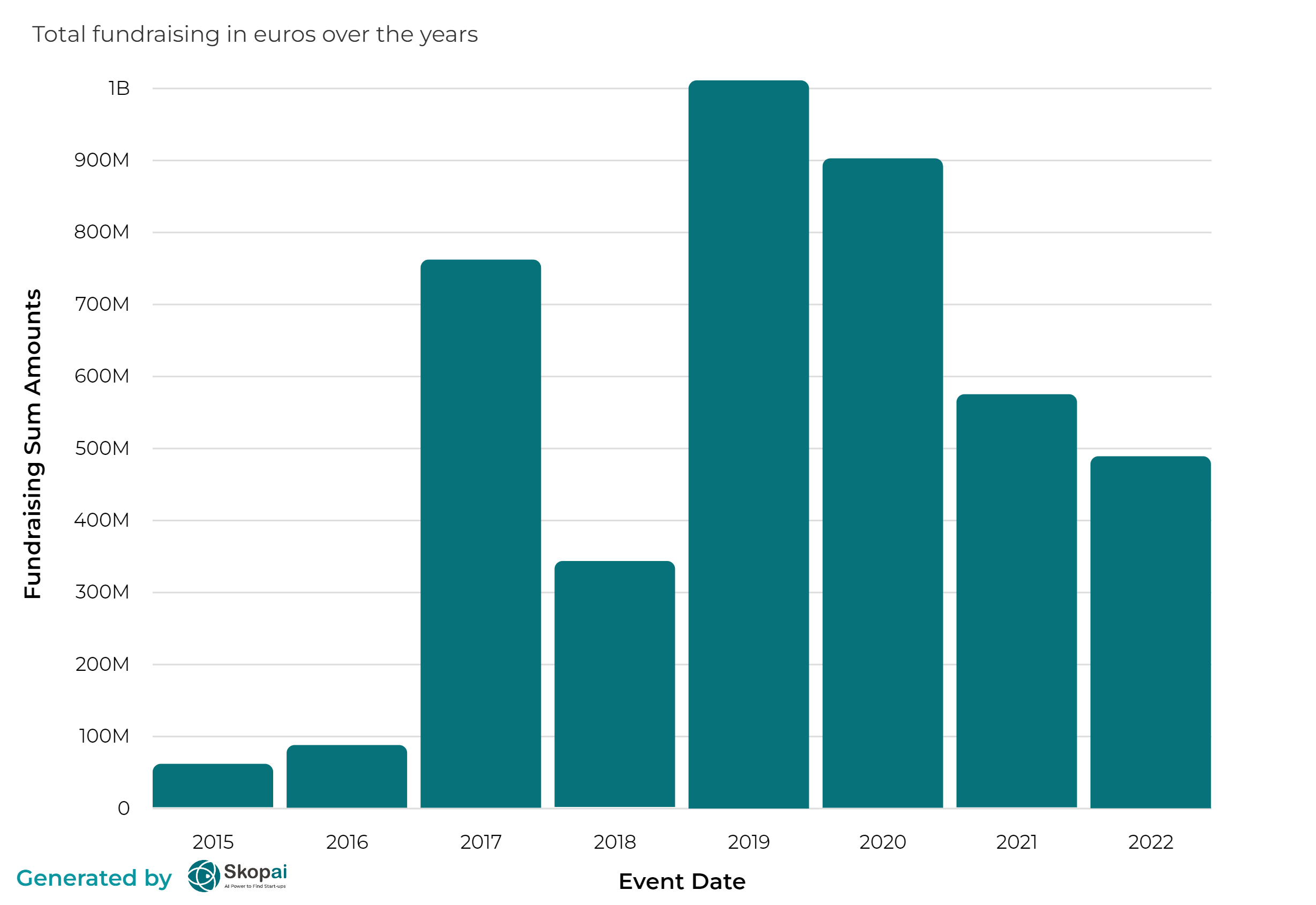 Start-ups reshaping the way we explore
Continue to see the full lst of start-ups here:
The travel and tourism industry will continue to evolve thanks to modern technologies and the creative minds of these start-up disruptors enhancing the way we discover new destinations and connect with cultures around the globe.