Total amount of money raised in March 2023
Start-up fundraising activity has regained momentum, as the funds raised this month have doubled in comparison to the €4.8 billion raised in February.
According to data analysed from the Skopai platform, 162 start-ups received funding worldwide in March 2023.
Total amount of money raised: €9.5billion
To see the full list of start-ups that received funding, click on the link:
Thematic clusters
The word cloud represents the markets and technologies of start-ups that received funding in March. AI (representing 21% of start-ups), Software (20%), and Platform (18%), are the most prevalent tags, and they provide us with information on the markets that experienced the most activity.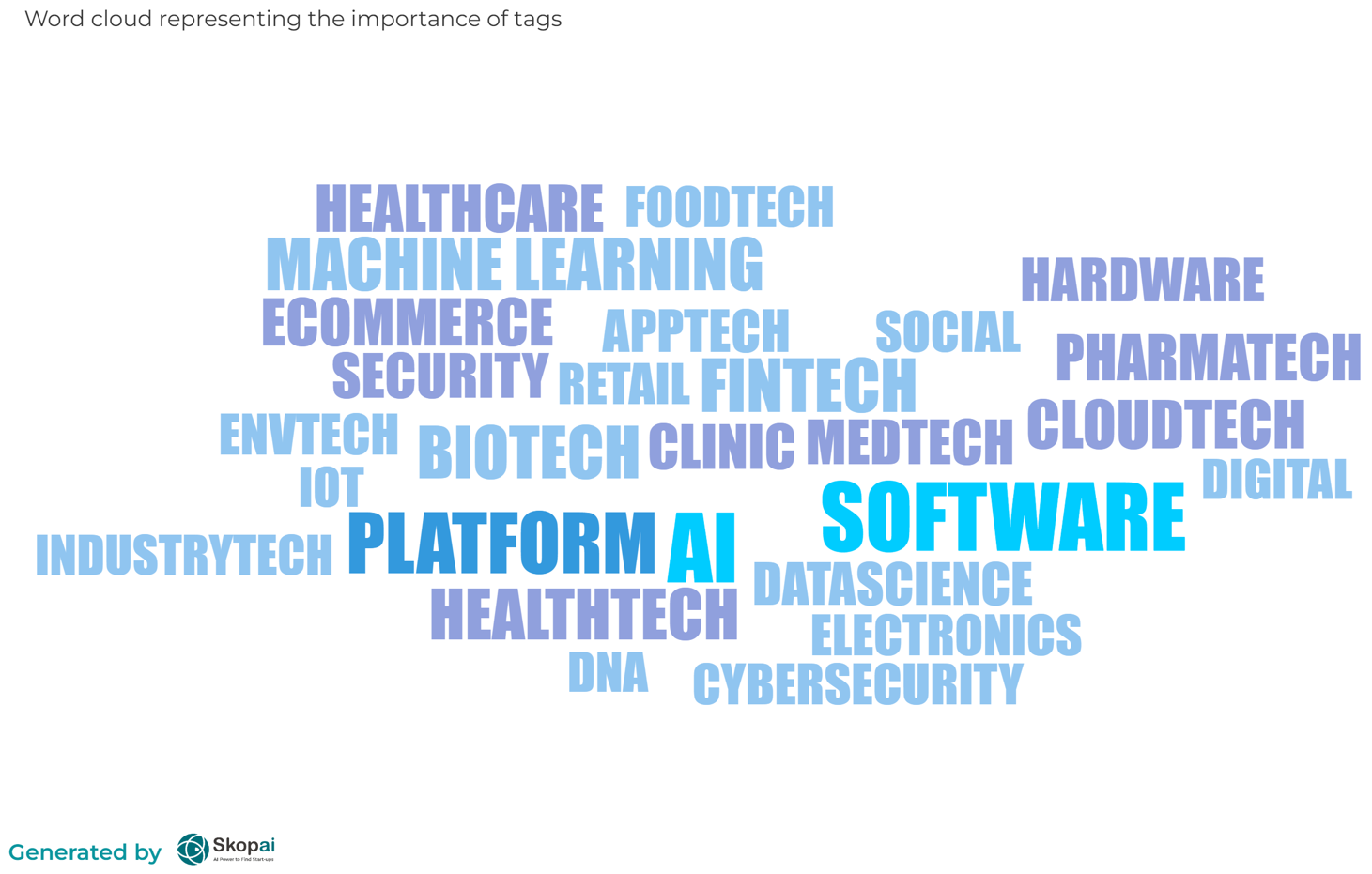 Maturity
By their maturity, most start-ups, representing 47% are on the Go-to-market stage. Early-stage ventures and Matured stages follow with 26% and 22% respectively. The analysis shows that companies across the various stages are diverse in their offerings and operate in different markets although AI and software solutions are more dominant. To add, 57 funded start-ups have patents.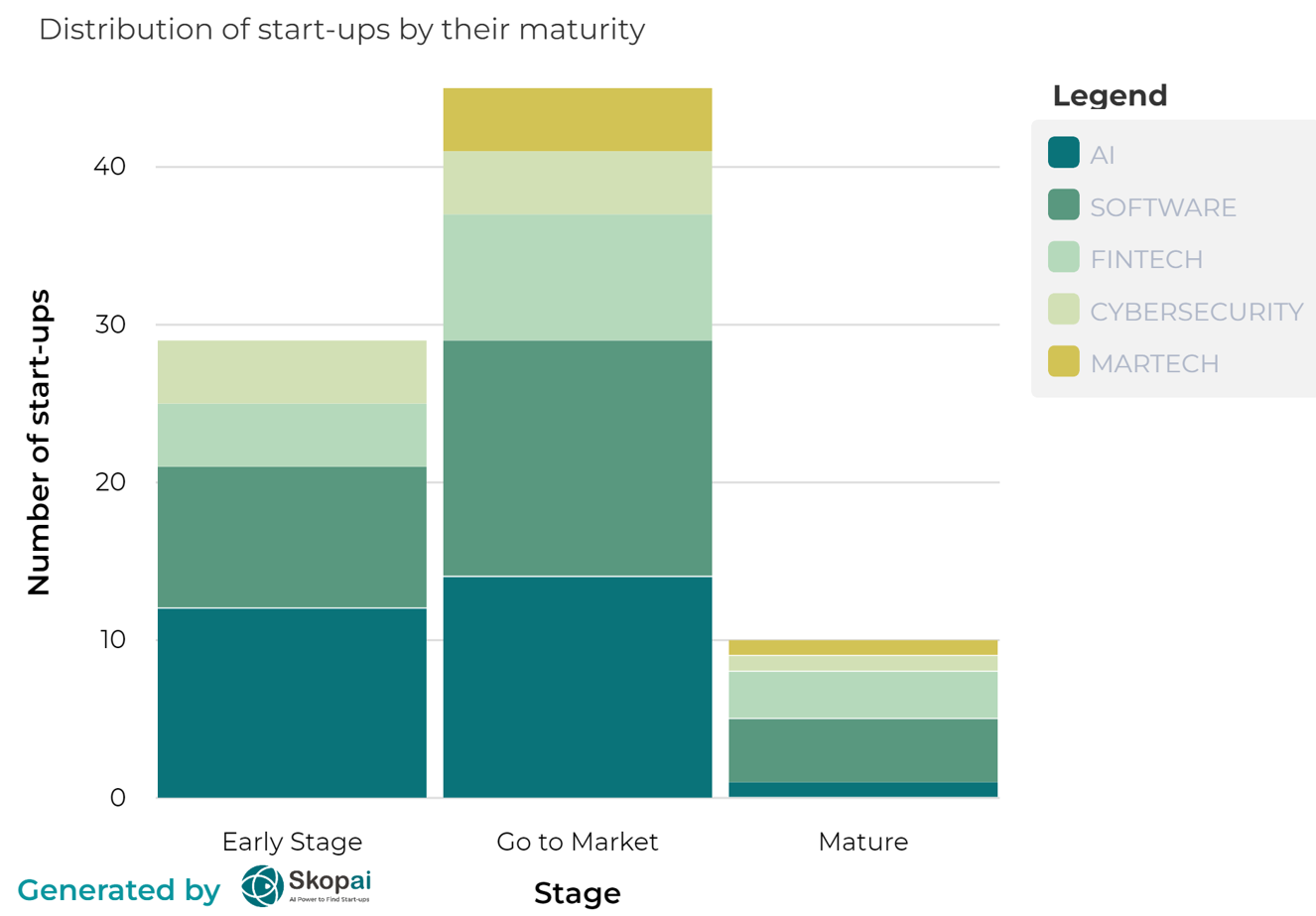 Funding rounds in March 2023
Per data analysed on the Skopai platform, start-ups received funding across different funding rounds ranging from Seed to Series E rounds.

📌 Note that all amounts are quoted in Euros on the Skopai platform for comparison reasons.
Seed round
HeavyFinance

HeavyFinance operates as a marketplace connecting investors – from retail to institutional – with European farmers in need of external financing to expand their farms and shift to regenerative agriculture.
Country: Lithuania
Amount raised: €3M
TOKU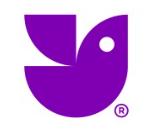 Toku helps B2C subscription companies increase their monthly revenue collection rate and facilitate payment processes.
Country: Chile
Amount raised: €6.69M
Series A
Rapport Therapeutics

Rapport Therapeutics is a clinical-stage biotechnology company that discovers and develops precision medicines for neurological disorders.
Country: USA
Amount raised: €93.76M
Algama

Algama develops alternative food products on the base of microalgae. Nature's solution for food's future. Engineering sustainable food solutions for all.
Country: France
Amount raised: €13.1M
Series B
Cognito Therapeutics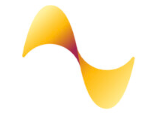 Cognito Therapeutics develops non-invasive neuromodulation technology designed for improving outcomes in a range of neurodegenerative diseases, including Alzheimer's disease
Country: USA
Amount raised: €68.33M
Nimble Robotics, Inc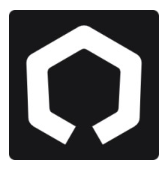 Nimble Robotics, Inc. develops end-to-end robotic systems designed for picking, sorting, and packing solutions for eCommerce order fulfillment.
Country: USA
Amount raised: €60.84M
Series C
GT Medical Technologies

GT Medical Technologies develops treatment designed for patients with operable brain tumors and patients with recurrent intracranial neoplasms
Country: USA
Amount raised: €42.12M
Wunderkind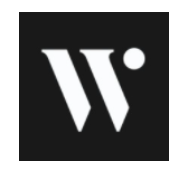 Wunderkind develops marketing services designed for allowing digital businesses to deliver one-to-one messages at scale.
Country: USA
Amount raised: €71.13M
Series D
Kin Insurance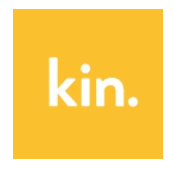 Kin Insurance develops an online platform that offers a wide range of products and services (home insurance, car insurance, life insurance, etc.).
Country: USA
Amount raised: €14.04M
Series E
Rippling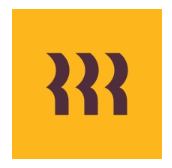 Rippling is a human resource management company that offers an all-in-one platform to help manage HR and IT operations.
Country: USA
Amount raised: €467.99M
To see the full list of start-ups that received funding in March 2023, click on the link:
***
Make more analysis using the events view tab to keep up with the funding activities of your favourite start-ups on the Skopai platform. You can also book a demo with our experts now to discover the Skopai platform.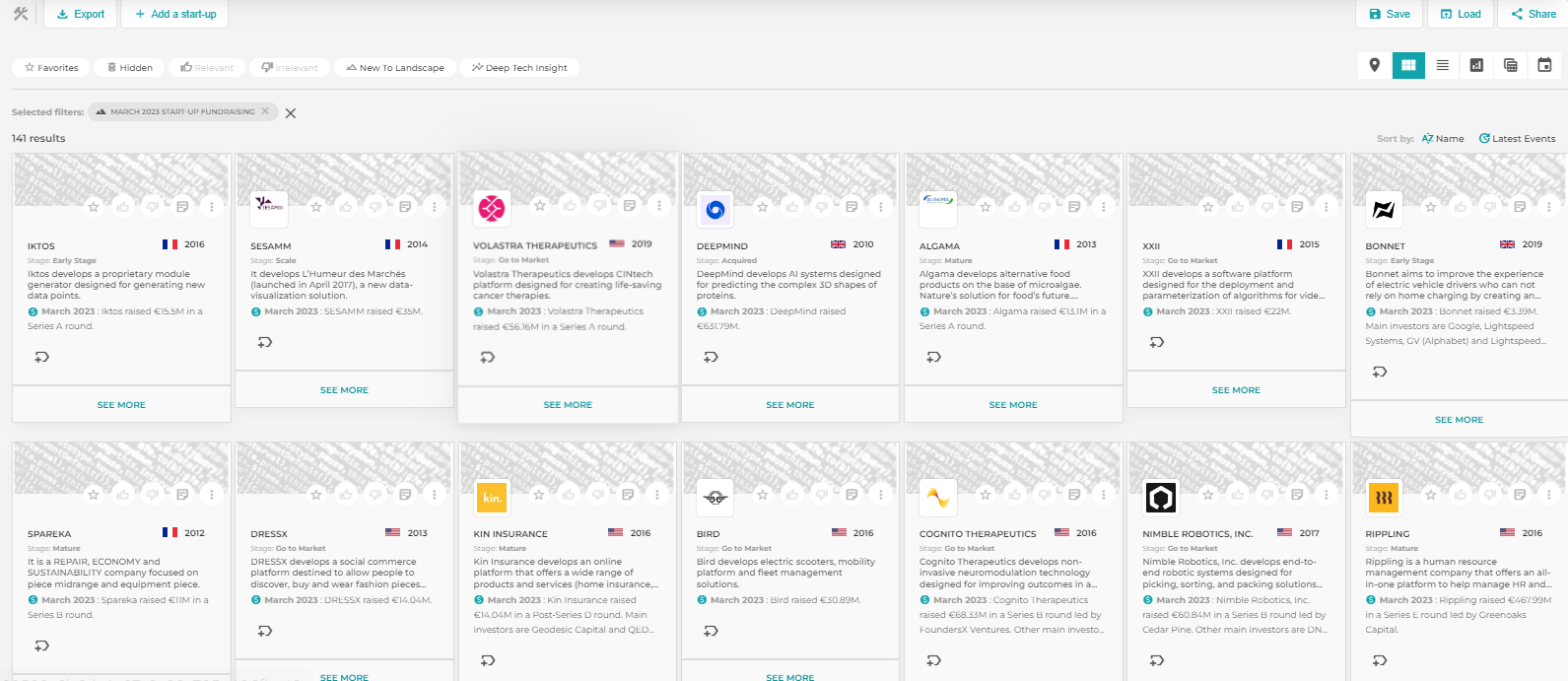 Data collected on 31/03/2023