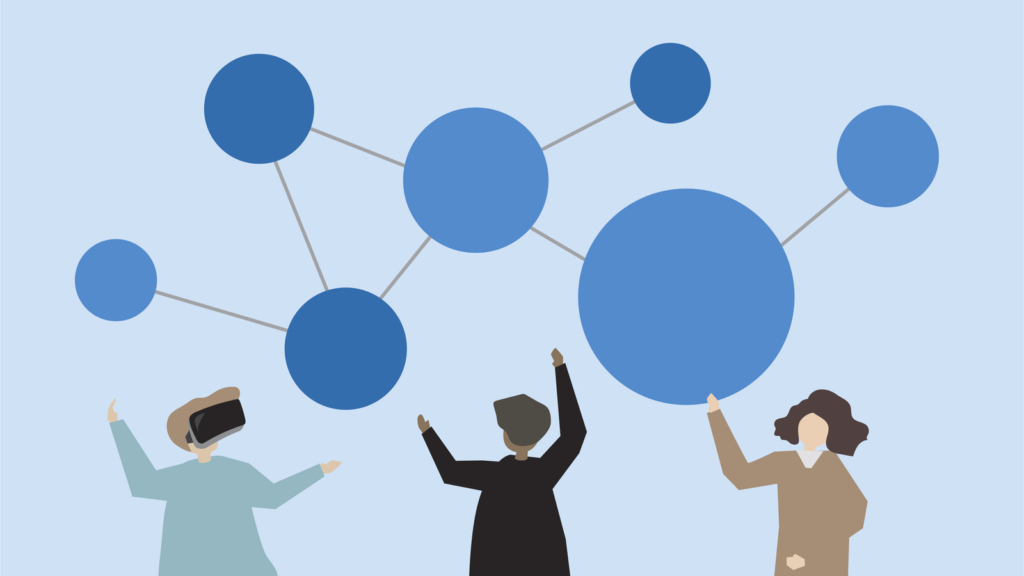 Why is ecosystem mapping important?
The start-up boom in recent years has piqued the interest of large companies, private investors, and government institutions who for different reasons need to follow start-up trends to identify and evaluate new ventures. Swarmed with information all over the internet, these stakeholders need to categorise all information into digestible data. With the help of ecosystem mapping, they are able to build a network of start-ups interacting with other ecosystem actors to easily identify hot spots or zoom into specific sectors to understand the market structure and trends.
Ecosystem mapping helps large organisations identify the main actors creating and supporting innovation in a particular field such as healthcare, energy, or mobility. This provides them with a heat map to spot new growth opportunities, or where they can prioritize partnership or investment.
Investors can use ecosystem mapping to monitor start-ups in their portfolios. This helps better understand the start-ups' visibility and role in the flow of information and resources to launch solutions faster. The mapping helps investors understand trends and activities surrounding these start-ups to help them be prepared to take quick actions when the need arises.
Ecosystem mapping enables government institutions to measure the entrepreneurial growth index of the region, identify new start-ups and scale-ups, dominant sectors, or number of funding received. They can also use this information to compare with other regions, benchmark, and develop targeted policies.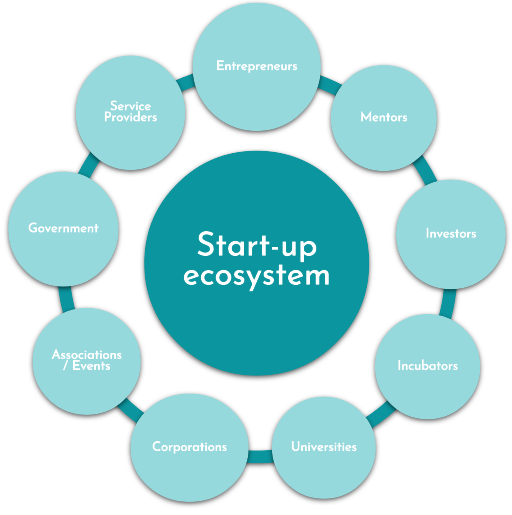 What are the different types of ecosystem mapping
Start-up ecosystem consists of a group of start-ups and related organizations, such as corporations, investors, universities, and government, that work as a system to create and scale new ventures
There are different ways of mapping a start-up ecosystem, which are based on the needs and criteria for analysing start-ups.
Thematic ecosystem mapping is created based on a specific sector such as cybersecurity. The focus is on the sector, which can be broadly or narrowly defined, and understanding of different solutions within this sector.
Geographic ecosystem mapping is created based on a specific location of start-ups such as Rennes St Malo. The focus in on the territory, which can be a country, a region, or a city.
How can ecosystem mapping tools help better understand the start-up ecosystem?
A number of models, tools, and software exist to visualize the data and map an innovation ecosystem. They can be divided into three broad groups depending on their formats and functionalities.
Ecosystem reports and dashboards are the ready-to-use documents, which provide the results of research and contain rich information on specific ecosystems.
Ecosystem visualization tools include the ecosystem models and visualization software, which provide professional design, graphs, and maps to visualize already collected data.
Ecosystem data and visualization tools include software, which both provide the data on start-ups and have data analytic tools. The data are often collected using AI and ML algorithms and updated on a regular basis
Skopai webinar
In the context of explosion of new technologies and innovations and the growing interest towards mapping a start-up ecosystem, Skopai organised a webinar to discuss this topic in detail. The speakers Tatiana Beliaeva (Senior Entrepreneurship Researcher) and Christopher Weatherwax (Analyst) discussed the importance of ecosystem mapping and how businesses, investors, and governments can use different tools to map their innovation ecosystems. The examples of tools were provided to help participants be able to create their own start-up ecosystem mappings.
The webinar covered the following topics:
Rising interest for start-up ecosystems
Definition of a start-up ecosystem
An overview of ecosystem mapping tools
A deep dive into the mapping of an AI start-up ecosystem
How the Skopai platform can be used for ecosystem mapping?
Watch a replay of the webinar from our YouTube channel
The French version of the webinar is available here.
Also, find the pdf presentation here: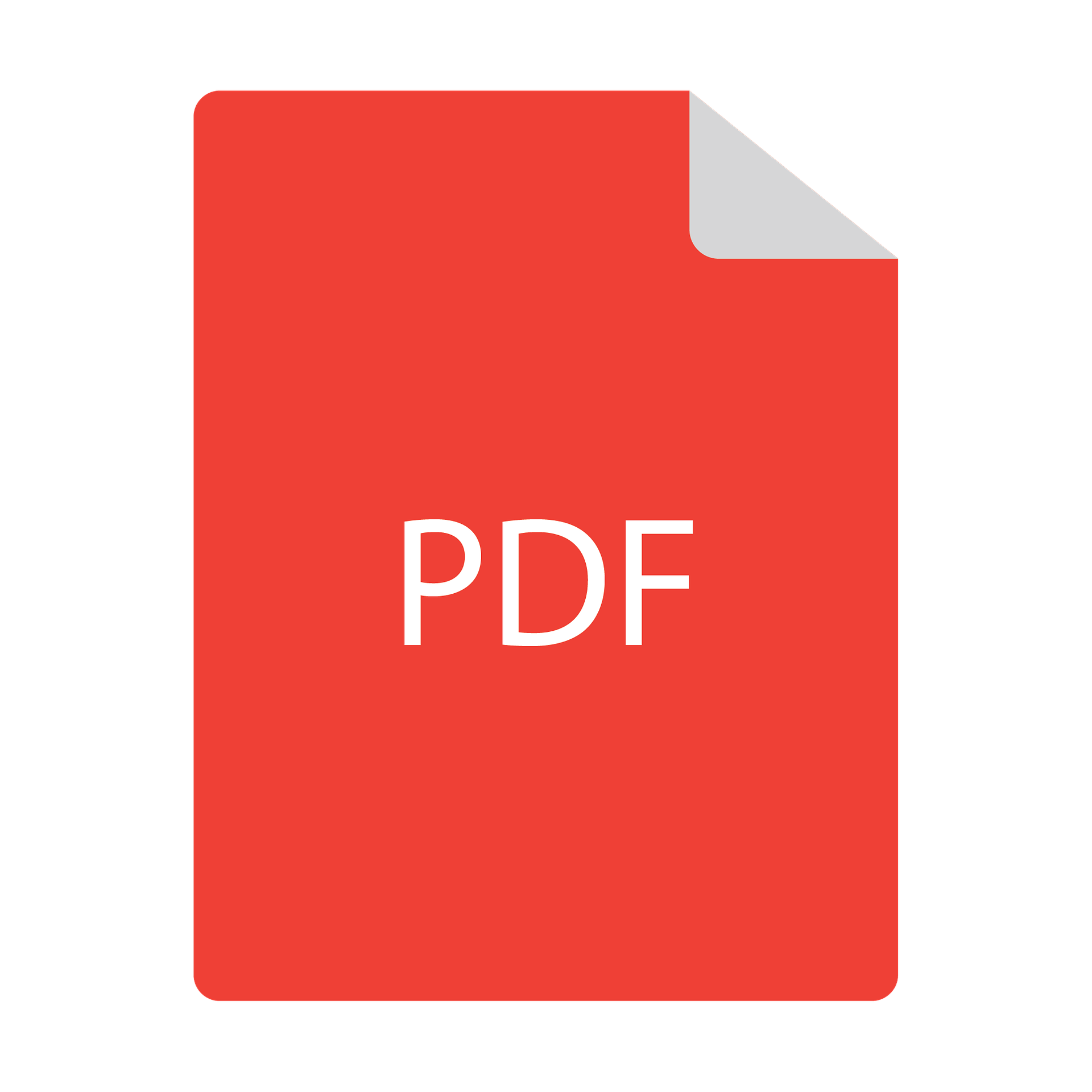 Download
Do not hesitate to get back to us with your questions. You can also book for a demo to get a tour of the Skopai platform here.