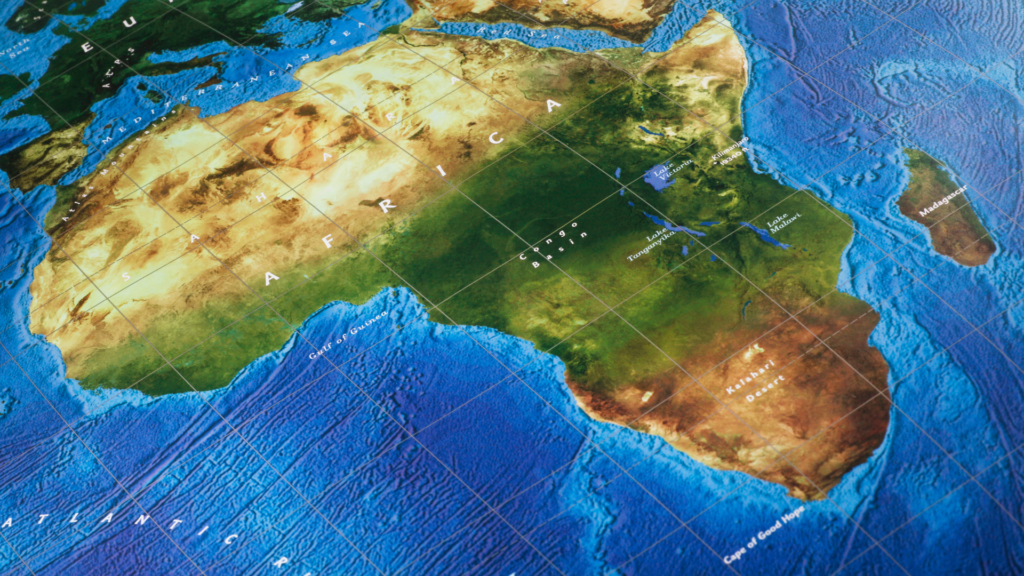 The start-up ecosystem in Africa is a budding one and so far has produced 7 unicorns. With over 2000 african startups splayed across the continent as indicated by the Skopai platform, the start-up scene is quickly rising. Nigeria, Kenya, South Africa and Rwanda have the most developed start-up ecosystems according to the recently released StartupBlink Ecosystem Index Report 2021– a global startup ecosystem map. There is a massive rush of funding for the fintech sector as 5 out of the 7 unicorns are fintech companies. According to an article by Fintech Africa, 2021 was a record year for the Fintech sector as they globally raised near US$1.5 billion against US$1.06 billion they raised all across 2011 to 2020.
As an investor, a new opportunity or market is one to definately keep an eye on. The African startups ecosystem is one for the books! Explore a cluster of innovative start-ups from any of its 54 countries and industry of your choice. Create an account here
Here are 7 leading African startups you should know.
Jumia
Globally raised $1.2B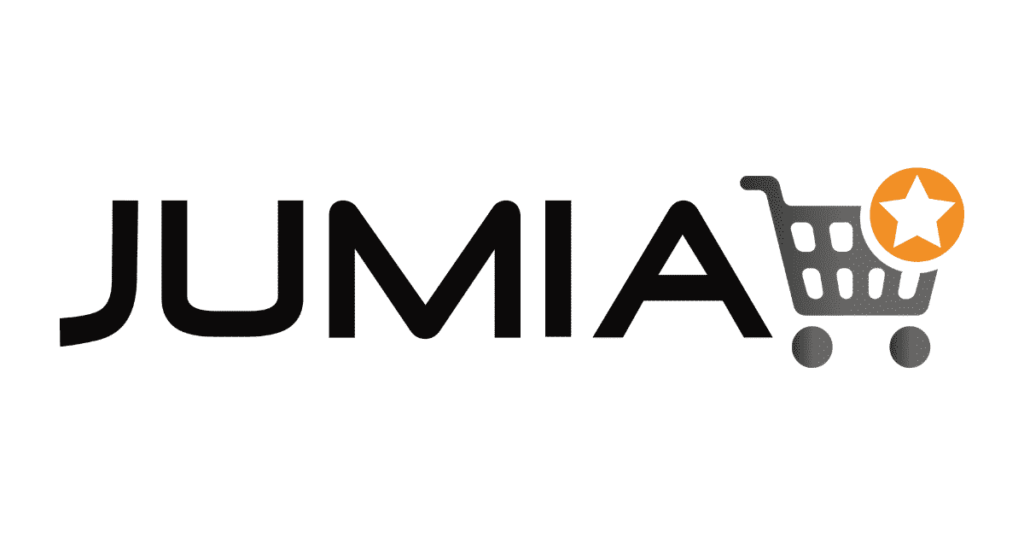 Jumia is one of Africa's biggest e-commerce platforms built around a marketplace, logistics service and payment service. Founded in Nigeria by Jeremy Hodara, Raphael Afaedor, Sacha Poignonnec and Tunde Kehinde in 2012, Jumia is the first African country to reach unicorn status in 2016. It is now publicly traded in New York, alongside companies such as Goldman Sachs, MasterCard, and MTN Group. (Techibytes, 2021). It globally raised $1.2B
Flutterwave
Globally raised $3B

Flutterwave is a Nigerian fintech company that provides a payment infrastructure for global merchants and payment service providers across the continent. Founded in 2016, by Olugbenga Agboola and Iyinoluwa Aboyeji, Flutterwave has risen quickly through the ranks to attain a unicorn status in 2021 after just 5 years in operation. During a recent series D funding in February of this year it raised a total of $250M. It is currently the highest valued African start-up after globally raising over $3B. Flutterwave currently has its headquaters in San Francisco, California.
Andela
Globally raised $1.5B

Andela is a Kenyan HR company for software engineers. It focuses on sustainable careers, connecting technologists with long-term engagements, access to international roles, competitive compensation, and career coaching through the Andela Learning Community. It was founded in 2014 by Brice Nkengsa, Christina Sass, Jeremy Johnson, and Nadayar Enegesi. Andela reached the unicorn status in 2021 after a series E funding where they raised a total of $200M moving their global value to $1.5B.
Wave
Globally raised $1B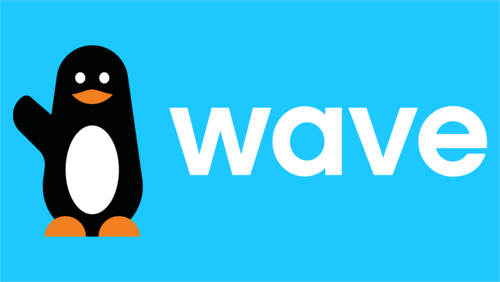 Wave provides an app-based financial solution to save, transfer, and borrow money. A spin-off of Sendwave an app-based company focused on cross-border payments, in 2014. Founded by 2 American friends Durbin Drew and Lincoln Quirk who shared a passion for creating simple products with a social impact, wave took off in 2018 in Senegal with the hope of building a similar but better version of sendwave, their first product. Wave is the first African start-up to have ever raised an amount of $200M in a series A funding round (techpoint.africa, 2021). In 2021, Wave reached unicorn status at a valuation of $1B
Fawry
Globally raised $1B

Fawry is the leading digital transformation & E-payment platform in Egypt, offering financial services to consumers and businesses through more than 225,000 locations and a variety of channels. It was founded in 2008 by Ashraf Sabry, Mohamed Okasha in Cairo. Fawry was announced Egypts first unicorn after Mohammed took to his Linkedin to announce the company's market capitalization hit $1B in 2020 (egypttoday, 2020)
Opay
Globally raised $2B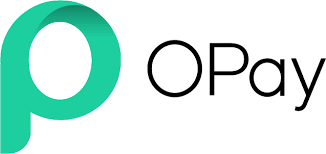 Chinese-backed and Africa-focused fintech company founded in Nigeria in 2018 by Yahui Zhou designs a mobile payment service and consumer platform for users to send and receive money, pay bills, and order food and groceries. OPay services comes with physical debit cards, an offline banking solution and savings facilities. After a hefty $400M raised in a series C funding round, Opay reached unicorn status at a valuation of $2B
Interswitch
Globally raised $1B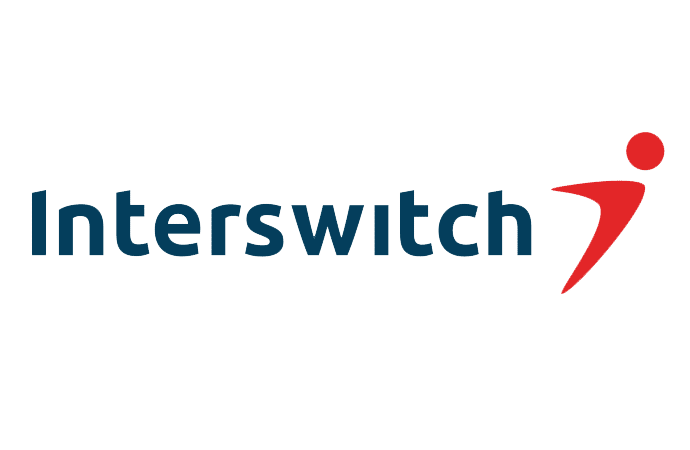 Interswitch is an integrated digital payments and commerce company designed to make payments an easy and enjoyable experience. Founded in Lagos- Nigeria in 2002 by Charles Ifedi, Mitchell Elegbe the Nigerian Fintech Giant has gone on to be become a unicorn attaining a $1B valuation in 2019.
References
African fintech Flutterwave triples valuation to over $3B after $250M Series D. (2021). Retrieved 23rd March 2022 from https://techcrunch.com/2022/02/16/african-fintech-flutterwave-triples-valuation-to-over-3b-after-250m-series-d/
African fintech OPay valued at $2B in softbank vision fund 2- led $400M funding. (2021). Retrieved 23rd March 2022 from African fintech OPay valued at $2B in SoftBank Vision Fund 2-led $400M funding | TechCrunch
5 Out of 7 Tech Unicorns in Africa Come From Fintech. (2021). Retrieved 23rd March 2022 from https://fintechnews.africa/40003/fintech-nigeria/tech-unicorns-in-africa-come-from-fintech/
Unicorns In Africa: Here Are 7 Of Them In Africa. (2021). Retrieved 23rd March 2022 from https://techibytes.com/unicorns-in-africa/
7 things you need to know about Wave, Francophone Africa's first Unicorn. (2021). Retrieved 23rd March 2022 from https://techpoint.africa/2021/09/15/7-wave-first-francophone-unicorn/#:~:text=So%2C%20Wave%20is%20Africa's%20newest,is%2C%20after%20Flutterwave%20and%20OPay.
Fawry becomes 1st Egyptian unicorn with $1B market cap. (2020) Retrieved 23rd March 2022 from https://www.egypttoday.com/Article/3/91018/Fawry-becomes-1st-Egyptian-unicorn-with-1B-market-cap