For this year's International Women's Day celebration, we are breaking the bias!
"Imagine a gender-equal world. A world free of bias, stereotypes and discrimination. A world that's diverse, equitable, and inclusive. A world where difference is valued and celebrated. Together we can forge women's equality. Collectively we can all #BreakTheBias"
There is no cause without a mission, and so for this celebration, these 6 missions are outlined to help all persons be actively involved in supporting women.
IWD22 Missions:
Build workplaces where women thrive
Elevate visibility of women creatives
Forge women's empowerment worldwide
Forge women's equality in tech
Celebrate the women forging change
Empower women's choices in health
The Skopai application was used to curate this impressive list of female founded start-ups now turned unicorns.
In no particular order, we celebrate these women for their outstanding contribution to solving problems through their innovative businesses. Here are 8 start-ups turned unicorns founded or cofounded by women to show how startups become unicorns.
Gazal Kalra – Co-Founder of Rivigo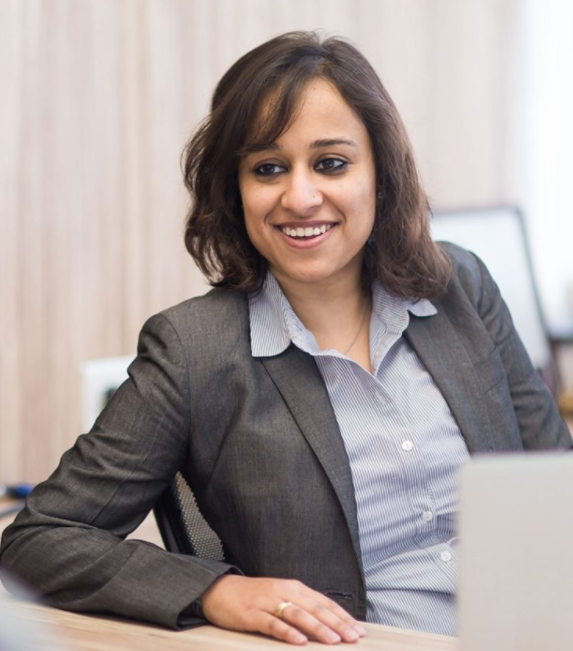 Founded in 2014, Rivigo is a freight and logistics company that develops freight solutions using IOT and AI. It's goal is to transform logistics in India making it human, faster, safer and efficient.
Funding Information
Rivigo globally raised €226.31 M.
Its investors include SAIF Partners, Warburg Pincus and KB Investment.
2. Lucy Liu – President and Co-Founder of Airwallex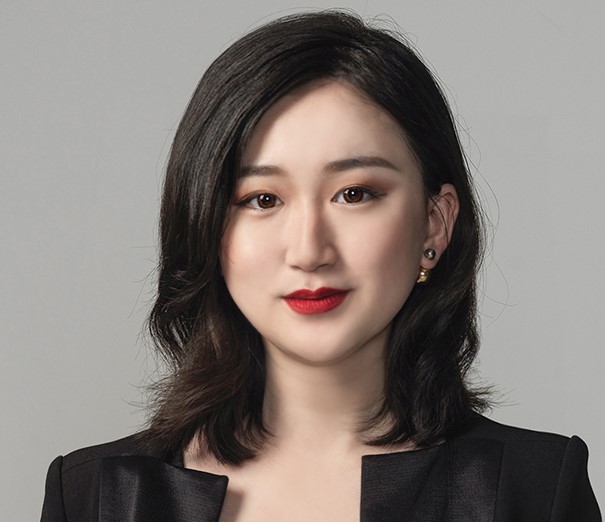 Lucy Liu is the president and co-founder of Airwallex, an Australian company founded in 2015. Airwallex develops a range of payment and international currency exchange solutions destined to businesses and allowing things such as the creation of international bank accounts or the access to interbank exchange rates.
Funding Information
Airwallex globally raised $802M and is valued at over $1B
Its investors include SquarePeg, Tencent, Sequoia China, China's Hillhouse, Horizons Ventures, Central Capital Ventura, Gobi Partners and DST Global.
3. Melanie Perkins – CEO and co-founder of Canva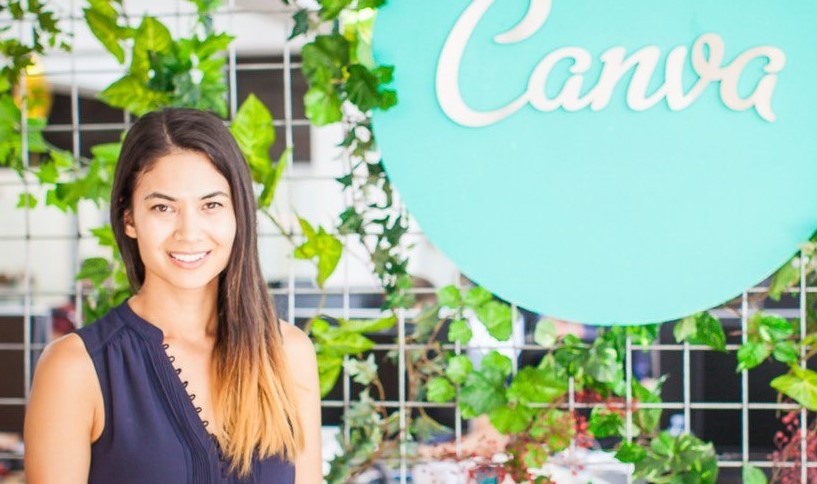 Founded in 2012 in Australia, Canva is a graphic design software solutions provider that helps users to design presentations, social media graphics, and more with various layouts, images, photo filters, icons and shapes, and fonts.
Funding Information
Canva globally raised $572.6M
Its investors include Matrix Partners, Shasta Ventures, Blackbird Ventures, AirTree, Felicis Ventures, Vayner/RSE, Sequoia Capital, Bond, General Catalyst Partners, Bessemer Venture Partners and private investors.
4. Emily Weiss – CEO and Founder of Glossier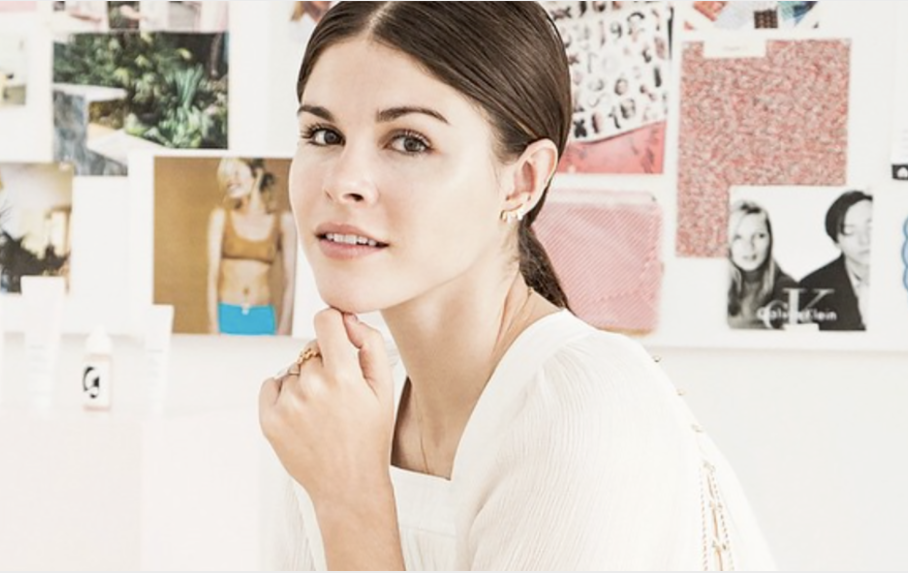 Glossier is an American company founded in 2012. It develops and sells directly to consumers a range of skincare, makeup, bodycare, and fragrance.
Funding Information
Glossier globally raised $266.4M
Its investors are Index Ventures, Lerer Hipeau Ventures, Sequoia Capital as well as private investors.
5. Reshma Shetty – Co-Founder of Ginkgo BioWorks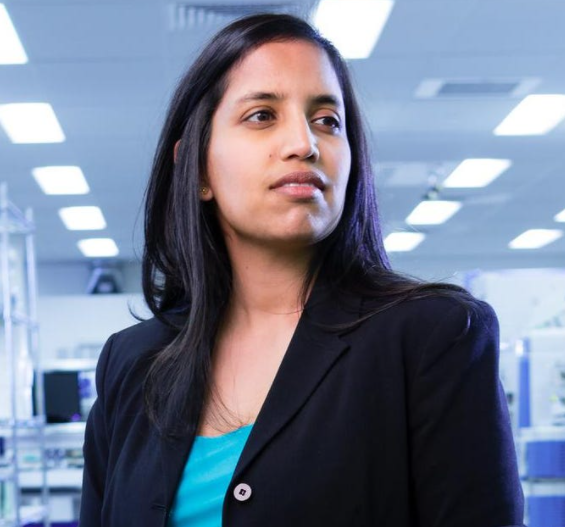 Ginkgo BioWorks was created in the USA in 2008 and develops a bioengineering platform designed for creating custom microbes and biological organisms for customers in various industries.
Funding Information
It globally raised €543.87M and it's valuation was €3.62B as of September 2019
Its investors include OS Fund, Felicis Ventures, DCVC (Data Collective), Vast Ventures, iGlobe Partners, Viking Global Investors, Y Combinator, Senator Investment Group, Cascade Investment, Baillie Gifford, Allen & Company, General Atlantic and MassChallenge.
6. Huan Sun – Co-Founder of Momenta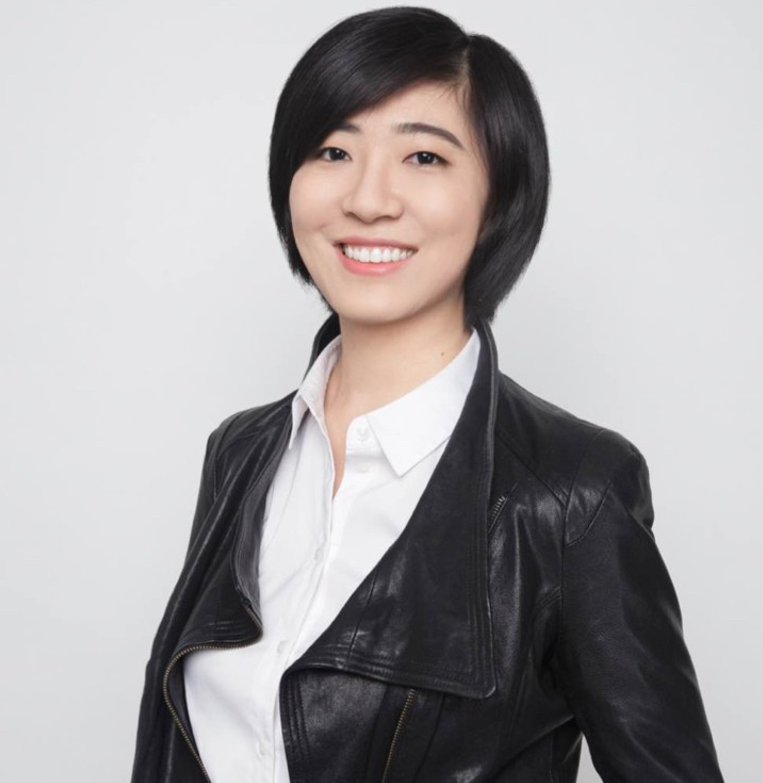 Momenta is a software and future vehicle company created in 2016 in China. Momenta develops a deep-learning based software destined to give more capabilities to autonomous vehicles with features such as HD mapping of the environment, analysis of traffic signs and signals, road recognition, etc.
Funding Information
Total funding: $1.2B
Its investors include NIO Capital, Shunwei Capital, Sinovation Ventures, Unity Ventures, Daimler, Cathay Capital, GGV Capital, Tencent, China Merchants Capital, Shanghai Guoxin Investment, Yuanhe Capital and CCB International.
7. Neha Narkhede – Co-Founder of Confluent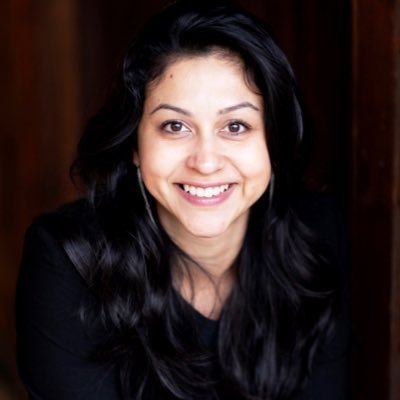 Confluent develops a platform allowing to move data from isolated systems into a real-time data pipeline where data can be visualized and understood immediately. Founded in 2014 in the USA, Confluent is now a Unicorn
Funding Information
It globally raised €178.87M and it's valuation was €2.18B in January 2019
Its investors include Index Ventures, Benchmark and Sequoia Capital.
8. Tianyue Yu – CTO an Co-Founder of Quanergy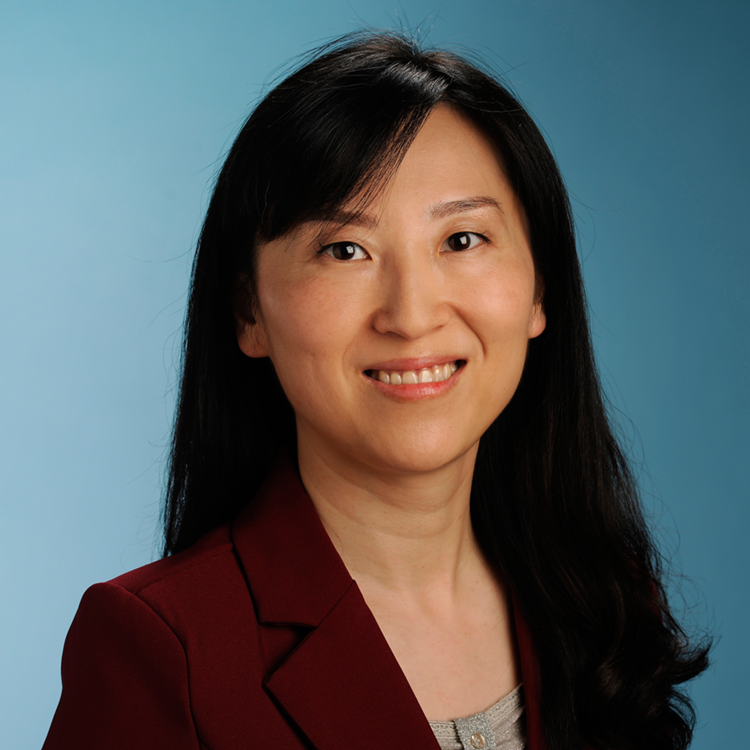 Founded in 2012 in the USA, Quanergy develops LiDAR sensors, a smart sensing technology that enables real-time 3D mapping and object detection, tracking and classification.
Funding Information
Total funding: $135.3M
Its investors are Daimler AG, Delphi Automotive Plc. and Samsung Electronics Co.
Explore the Skopai application to discover many more start-ups founded or co-founded by women. Book a demonstration now with our experts https://www.skopai.com/rendez-vous/