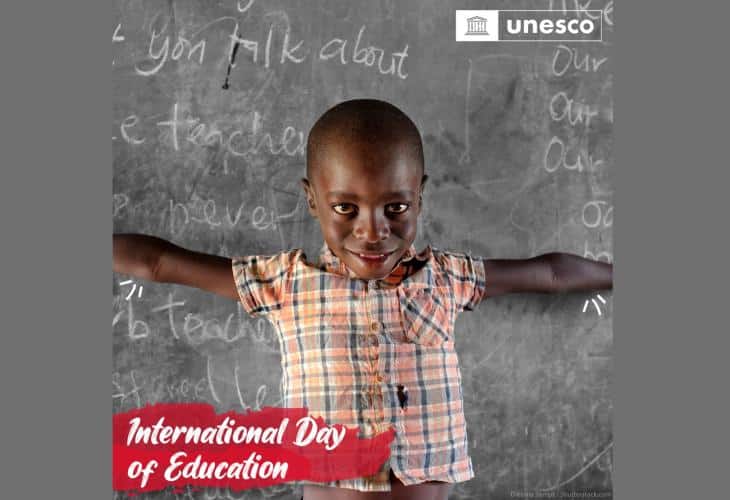 ɪɴᴛᴇʀɴᴀᴛɪᴏɴᴀʟ ᴅᴀʏ ᴏғ ᴇᴅᴜᴄᴀᴛɪᴏɴ 𝟸𝟶𝟸𝟸. ᴛʜᴇᴍᴇ: ᴄʜᴀɴɢɪɴɢ ᴄᴏᴜʀsᴇ, ᴛʀᴀɴsғᴏʀᴍɪɴɢ ᴇᴅᴜᴄᴀᴛɪᴏɴ
SDG 4 aims to ensure inclusive and equitable quality education and promote lifelong learning opportunities for all. As today marks International Day of Education, we want to take the opportunity to celebrate innovative start-ups making significant impact with their technology/service and contributing to the betterment of education in the world.
These 5 sterling start-ups have been selected using the Skopai platform which gives a comprehensive analysis of start-ups over the world.
Tragedies such as human trafficking can disrupt life and education and the milestones one is supposed to achieve at a certain stage. Survivors of human trafficking deserve to be given all the help they need in education to catch up with the rest of their peers or gain employability skills to help them find jobs and lead decent lives. Anniecannons is an American company that develops a training program designed for helping survivors of human trafficking learn coding and other in-demand technology skills. Their motto is 'transforming survivors into software engineers'
One of UNESCO's goals is to empower girls and women to enter STEM fields of study and careers to reduce the gender gap in STEM professions. Developers In Vogue is an early-stage Ghanaian start-up designed to find, grow, and develop the skills and knowledge of young women who are interested in building careers in software development. It aims at creating an amazing community of African women who are passionate about using tech to revolutionize Africa and beyond.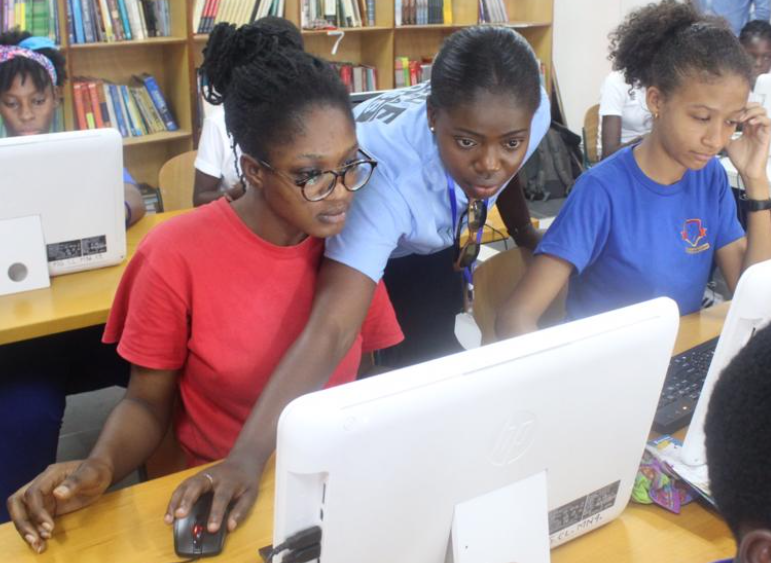 In the age of robotics, what better way is it to fully utilise and take advantage of it to our own benefit? NIRYO is a French start-up that develops a collaborative and open source 6-axis robot designed for higher education, vocational training, and R&D laboratories. It manufactures a robotic arm through 3D printing, which opens many possibilities such as creating your own 3D printed tools, developing applications, accessing a community involved in this open-source project or even a whole library of codes to adapt the robotic arm to ones needs and use.
How awesome would it be to see the human heart in 3D during a science class? Well, this Singaporean start-up is making it possible by making teaching come alive with the help of mixed reality and Microsoft HoloLens. It makes possible for collaborative, interactive and immersive learning through hands-free 3D interactive visualization.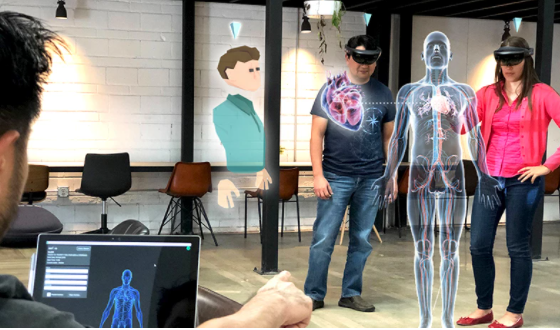 YOUTH COOPERATIVE AND ENTERPRISE ACADEMY
Equipping young people with skills to jumpstart their careers will give them the crucial first-mover advantage to excel. And this is what the Youth cooperative and enterprise academy seeks to achieve. It is a Nigerian start-up aimed at jumpstarting socio-economic reforms among youths through massive enterprise development. It runs in 4 stages; The Business in You Talk shows; Special Meet-up Sessions; One month Academy and Internship Placements.
Education is a never ending journey and so educators or developers contributing to its betterment and global expansion must be celebrated. Find similar start-ups in the EdTech, e-learning and coaching sectors on the Skopai platform