The beauty industry has witnessed a revolution which has defined how beauty is perceived. It has shifted from consumers just buying beauty products to look good to consumers being careful of ingredients used in products before making purchasing decisions. Consumers are skeptical as to what goes into these products as the world is turning to using more organic and sustainable products.
A digital wave with more consumers purchasing from companies' website and social media instead of making a trip to the physical stores. This has created a necessity for all brands to have a digital presence. To add, beauty is now more inclusive where there is more diversity and companies are adjusting and expanding their product range to satisfy the needs and demands. Today, beauty is a lifestyle with millennials and Gen Zers creating trends and breaking the rules. The age of social media and viral trends have made the industry mainstream.
How does the industry embrace all these novel changes? By marrying beauty and technology. The industry has become more sophisticated with technology and futuristic developments aimed at simplifying the process of customers getting the right product for their needs. Value creation for customers has been the core of the industry and hence innovative technologies coming on the scene and springing start-ups disrupting the industry has created an industry we can now call high-tech. It is exciting with so much more possibilities!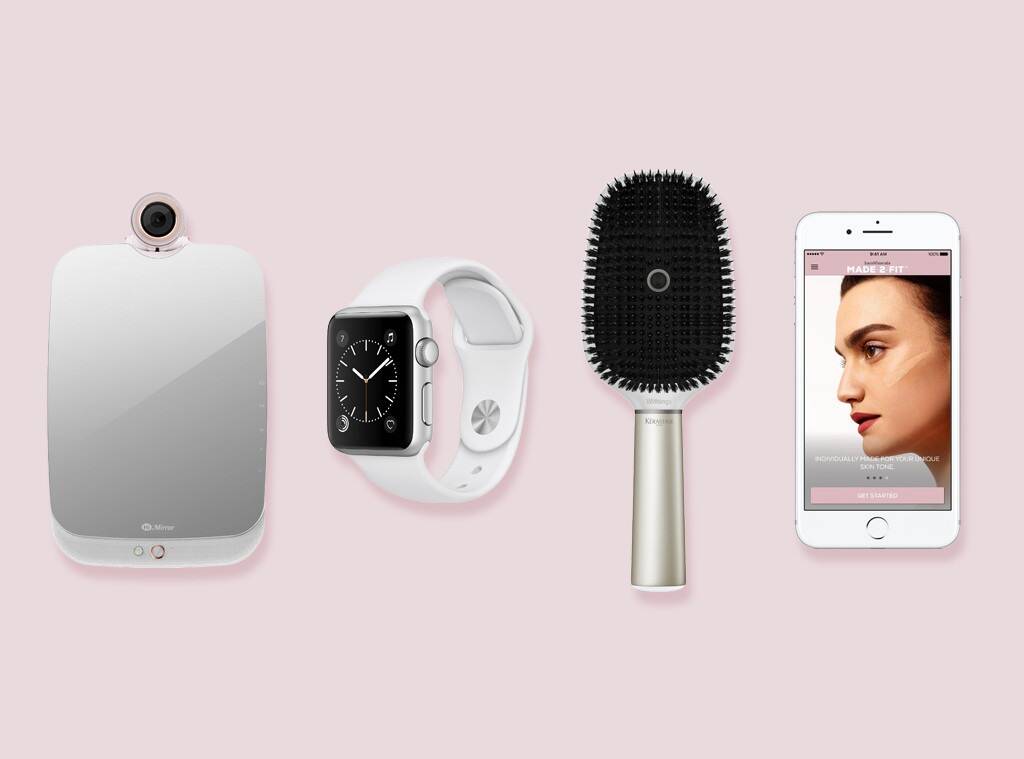 Consumers who use makeup for an example know the hustle it is to find the correct foundation shade for their skin tone. Beauty companies like L'Oréal and Lancôme have found a way to simplify this process using technology. L'Oréal's Perso and Lancôme's Colour Expert (Le Teint Particulier) are both AI (Artificial Intelligence) powered systems that helps generate exact colour shades of consumers by scanning their faces and using this data to create desired foundation tones unique to them and done at the comfort of their homes. Talk about solving a need in the most convenient way.
With endless avenues for business creation, and the need to constantly innovate to keep up with latest trends and satiate the customer, it is no surprise that industry giants create incubator programmes for start-ups or scout for start-ups and incorporate their solutions into their business models.
Major innovations in the cosmetic industry have been as a result of disruptive solutions created by start-ups. Let's face it, start-ups are fast becoming the backbone of major industry giants who need smart technology to keep up with the ever-evolving beauty industry and tech engineered world.
Skopai, an AI based platform simplifies your start-up scouting process by providing regular, up to date, accurate and unbiased information on start-ups all over the world in different industries covering all major key points needed to track the right start-up.
Discover start-ups in the beauty and cosmetic industry right from product creation, packaging, and customer experience on the Skopai platform. Facilitate innovative collaboration needed to fortify your company's innovation projects to keep up with the trends. Have an exclusive access these start-ups here.
Book a demo with our experts now to explore all the services we offer or contact us at contact@skopai.com for further enquiries.