Open innovation corresponds to all innovation processes based on sharing and collaboration. Thanks to open innovation programs, the company is no longer closed on itself, but opens up to other external actors.
Want to collaborate with startups and innovative companies? Do you want to gain a competitive advantage?
Find out how Skopai can help you develop your open innovation program.
As a large company, you have or want to launch an open innovation program to find startups to collaborate with. With this in mind, it is important to have a broad view of the startups and scaleups that fit your program.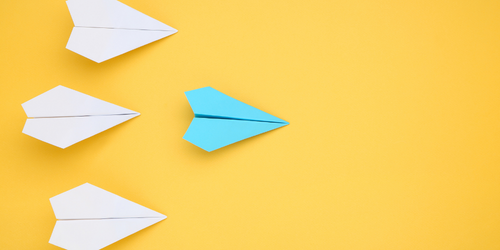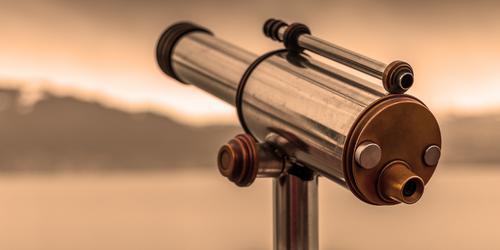 We believe it is essential that you have objective data, qualitative information and the right analysis tools to attract new business.
We provide you with a comprehensive and up-to-date view of the key segments for you at all times.
Boost your open innovation program
Thanks to our expertise, we can help you optimize the structuring, development and management of your open innovation program.
Using the Skopai platform is an undeniable performance lever in the execution of your programs. Indeed, quickly identifying startups that are experts in a given field will allow you to limit your costs. Moreover, thanks to the comparison of companies and the annotations shared with your team, you can control the risks inherent to startups.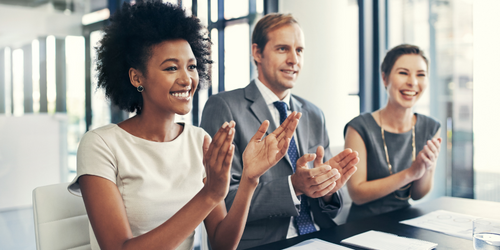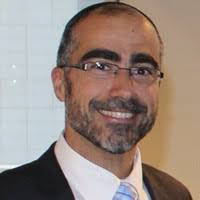 "Thanks to Skopai's technology, we have been able to build, structure and develop our start-up portfolio in Europe (France, Italy, Germany)."
Stéphane Chouchan
Founder and Managing Director, ST-UP Accelerator
Discover our webinar on the theme of Open Innovation
Shared management of startup portfolios
Data visualization via tables and graphs
360° vision of startups (maturity, technology, patents...)
Be the first to identify promising start-ups
Request access to our white paper to discover one of our examples of open innovation programs
as well as all the features adapted to your specific needs.
To find out more, read our article on 5 reasons why open innovation can benefit your business.