IDENTIFY AND ENHANCE YOUR STARTUP ECOSYSTEM
Our AI platform provides you with a comprehensive set of real-time qualified information on any startup ecosystem.
As a public organization, it is important to have an accurate and up-to-date view of your ecosystem of startups, scaleups and innovative companies. But sometimes it can seem difficult to get a comprehensive view of all the players as well as the innovation-related ecosystem. Not having this information can make it difficult to measure the entrepreneurial development of your territory and its sectoral specificities.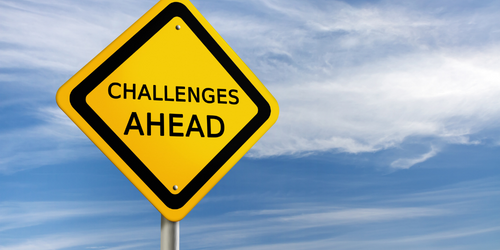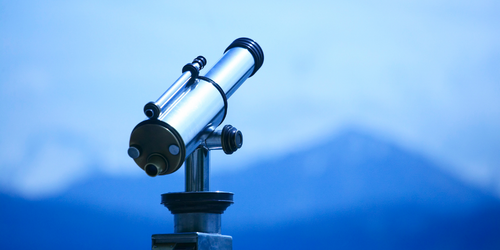 We believe that public agencies and communities should have the ability to create business opportunities, connect startups with companies, and promote the territory's activities.
Boost and enhance your territory
It is crucial to reconcile innovation and industry, as well as large corporations and startups, in order to bring out the champions of tomorrow. Territories have a central role to play with regard to technological startups in search of new outlets, but also with regard to large companies in constant search of innovation. Taking into account local specificities, comparing with twinned territories, can boost the economic development of your territory, its attractiveness and fruitful collaborations with foreign partners.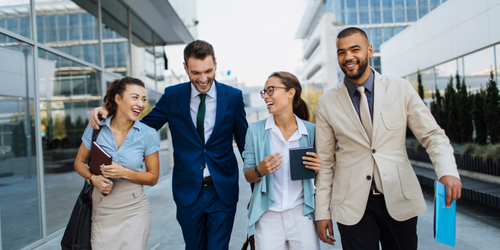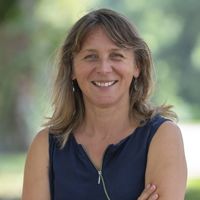 "Skopai allows us to energize and enhance the value our local ecosystem and to manage our relationships with innovative companies in the region in a simple way.
Morgane Le Doare
Economic Observation, Invest in Grenoble Alps
Discover the interview with Cyril Isabello from Grenoble Alpes Métropole and Morgane Le Doaré from Invest In Grenoble Alps to better understand the advantages of our solution.
Setting up a barometer and documentation of your territory
Identification of innovative companies in other territories
Automation of the technological watch on your territory
Automatic information on the latest news about companies in your area
Request access to the white paper for public organizations and communities to discover all the features adapted to your specific needs.
Identifying and promoting your start-up ecosystem will no longer be a problem for you.
To find out more, read our article "How to map a startup ecosystem".
You will also have access to the associated webinar.