Skopai brings a comprehensive view of startups, scaleups and innovative companies to decision makers by aggregating and analyzing all the data available on the web.
Skopai has set itself the mission of enabling decision-makers (large companies, investment funds, banks, incubators) and public officials (ministries, institutions, regions, metropolises) to identify and evaluate in the clearest in the clearest way possible and objective manner possible, these companies and the innovations of tomorrow. All this is possible thanks to a powerful tool, based on Artificial Intelligence.
2017
Skopai is officially created on July 21. The activity is launched on September 1st.
1st fund raising in November via Friends & Family.
Staff: 5 people
start-up artificial intelligence
2018
Skopai obtains the French Tech grant grant in early 2018.
The 1st version of the platform is set up for Vivatech.
In July, Skopai is winner of the national i-LABcompetition, rewarding the best Deep Tech startup projects, as well as the i-Nov innovation contest for its project "Estimating the speed and predicting the trajectory of startups".
2nd round of financing at the end of the year via Business Angels.
Staff: 14 people
2019
The Skopai platform is developing with the addition of new features such as the first Deep Learning algorithms, the "Analytics" part, the possibility of sharing information with other users, the inclusion of maturity levels...
Skopai wins the Trophée des Elles, awarded by the FCE delegation, Femmes chefs d'entreprises. This trophy aims to highlight the activities and entrepreneurial path of women.
Staff: 14 people
2020
Skopai is awarded the Deep Tech label by Bpi France and thus obtains a deeptech development aid which finances the expenses related to the research and development phases of a disruptive innovation project.
The platform is constantly gaining in efficiency: addition of startups, new crawlers, awards extraction algo, 1st automatic startup identification algorithm, Excel export, comparison tool, ecosystem visualization...
Staff : 15 people
2021
Skopai develops its first startup valuation algorithm.
The search by logical syntax (specific query on an ecosystem) is now possible.
Staff: 20 people
2022
Exhibition management Users can register from a link and have access to a landscape designed for/by the show
Analytics custom : customization of the graphs
5th year anniversary at BPI France Le Hub
New descriptions generated by AI
Introduction of industry reports (AI, Cybersecurity, GreenTech, Industrial Start-ups, etc...)
start-up artificial intelligence
start-up artificial intelligence
start-up artificial intelligence
Find the different articles published in the press about our company
Our customers' trust in our platform is our greatest achievement.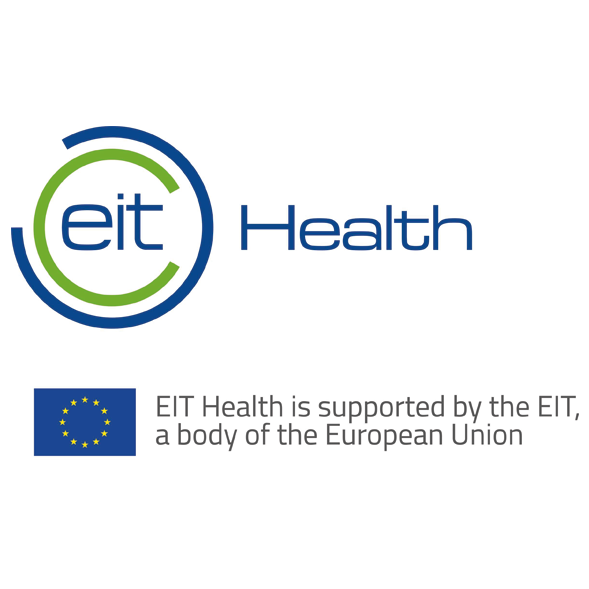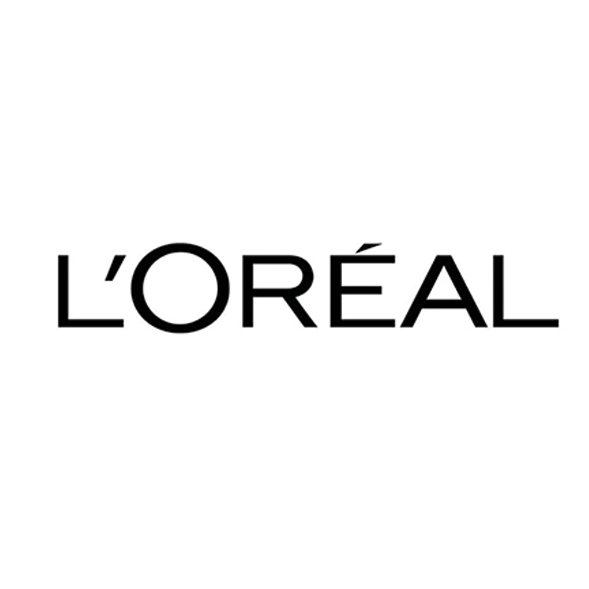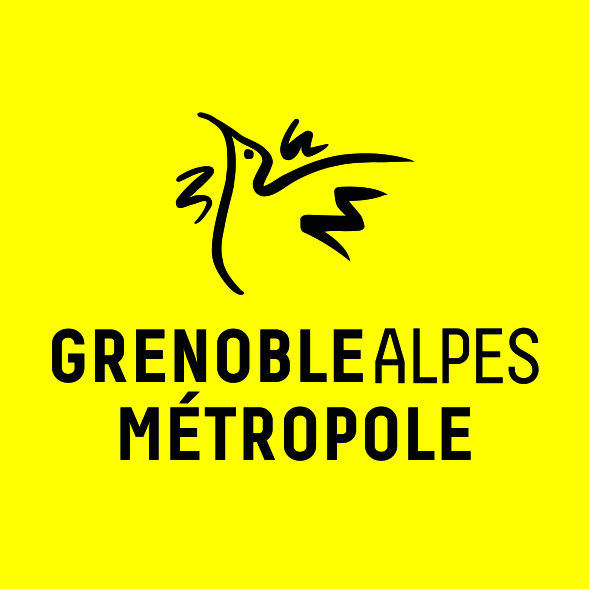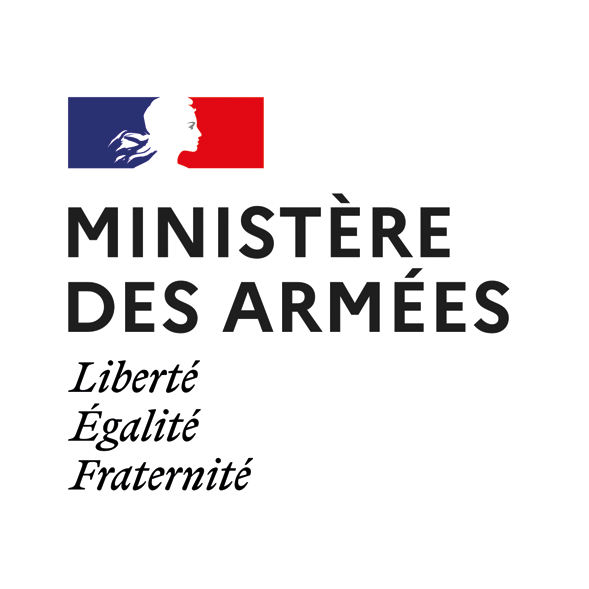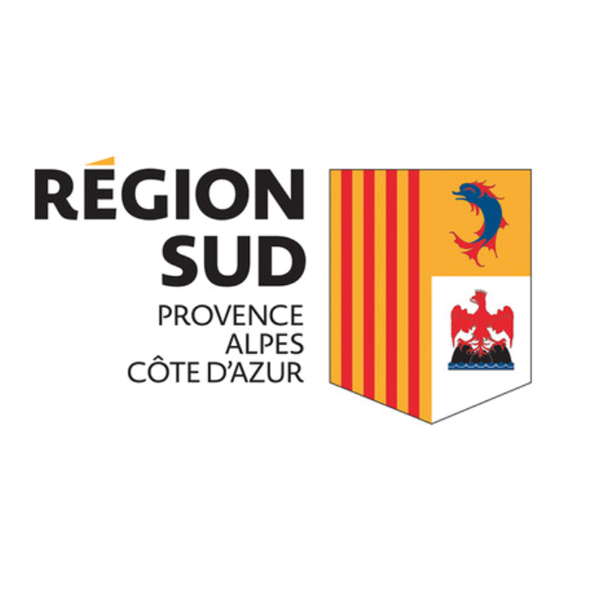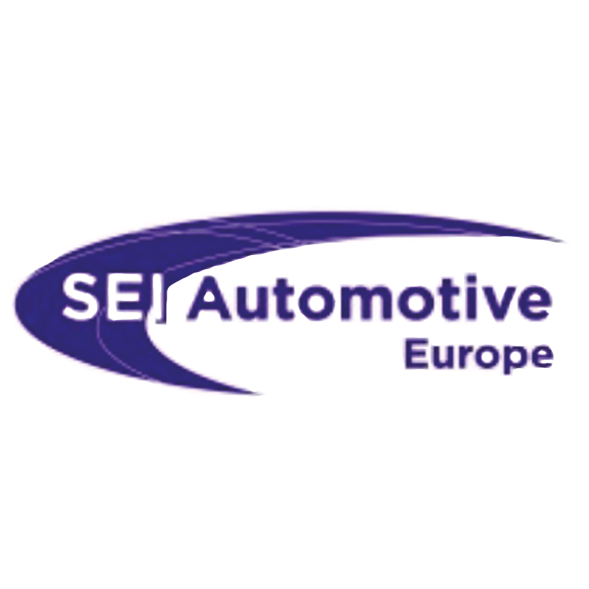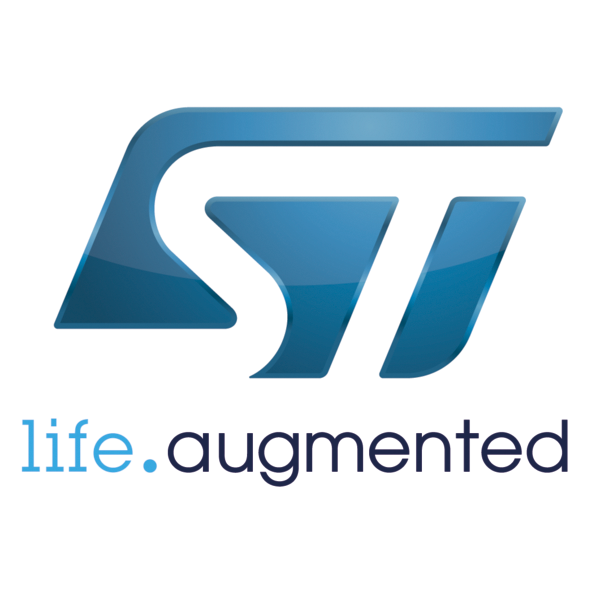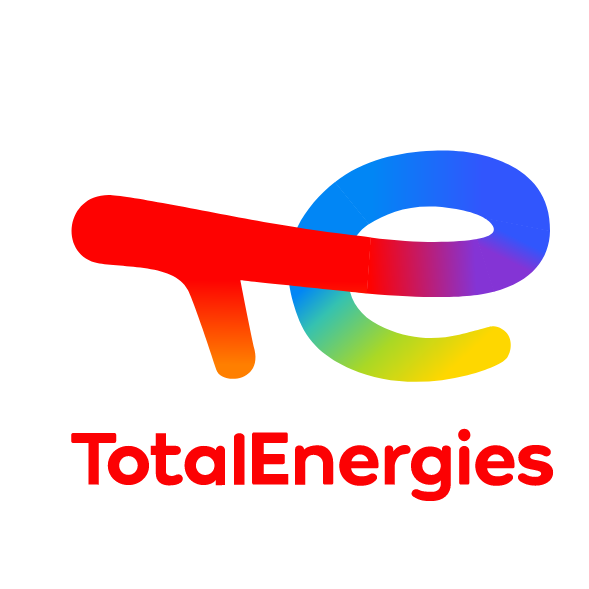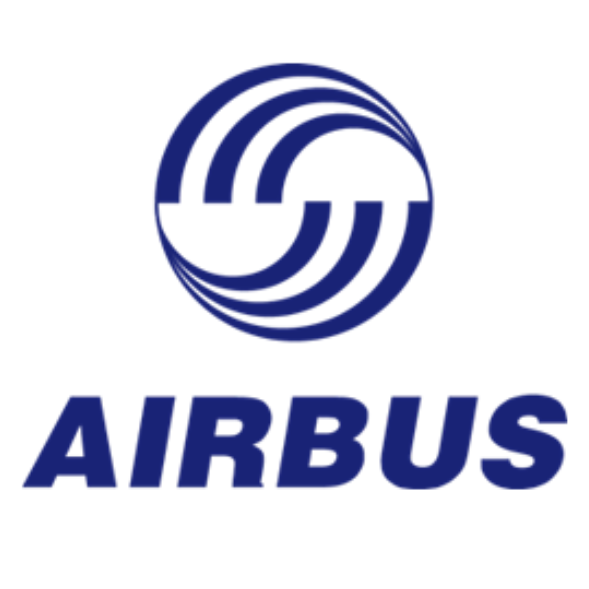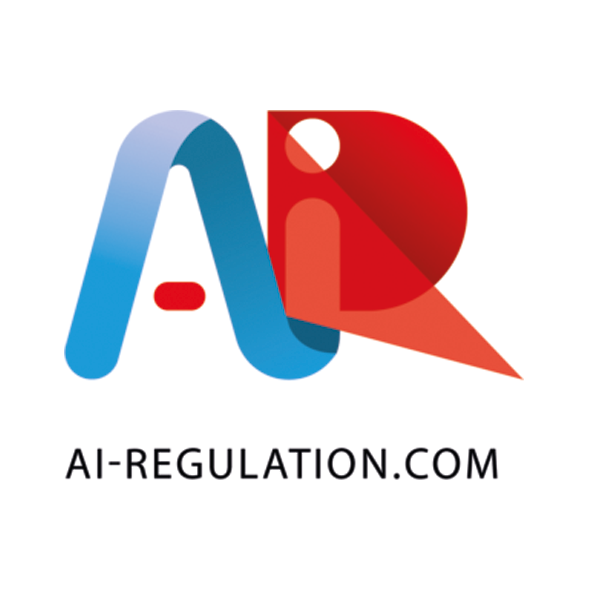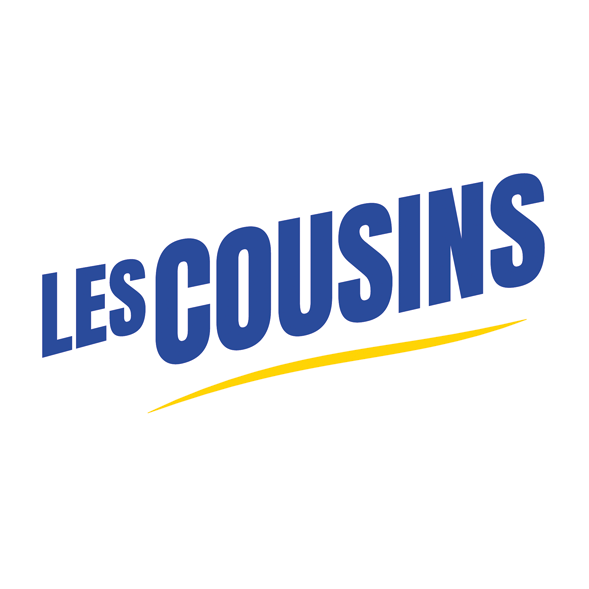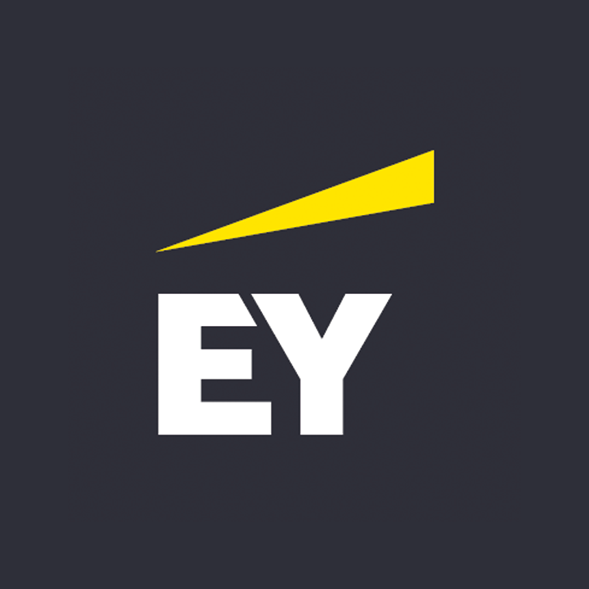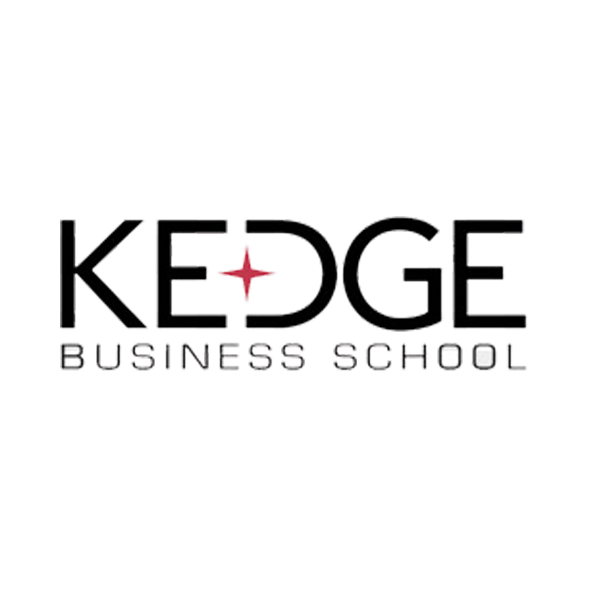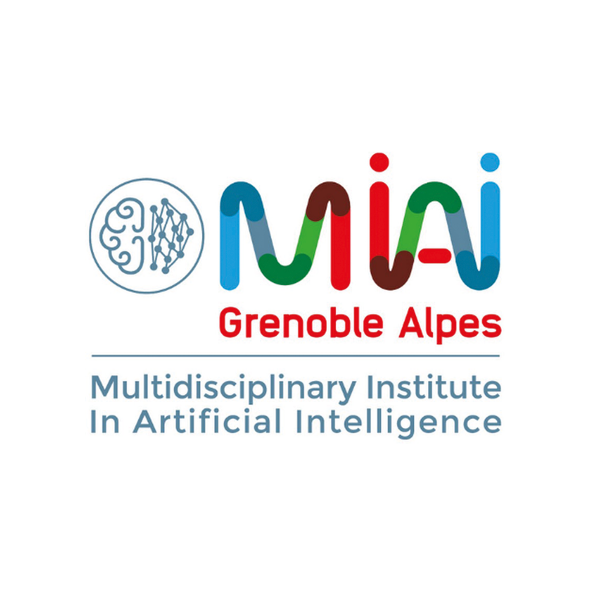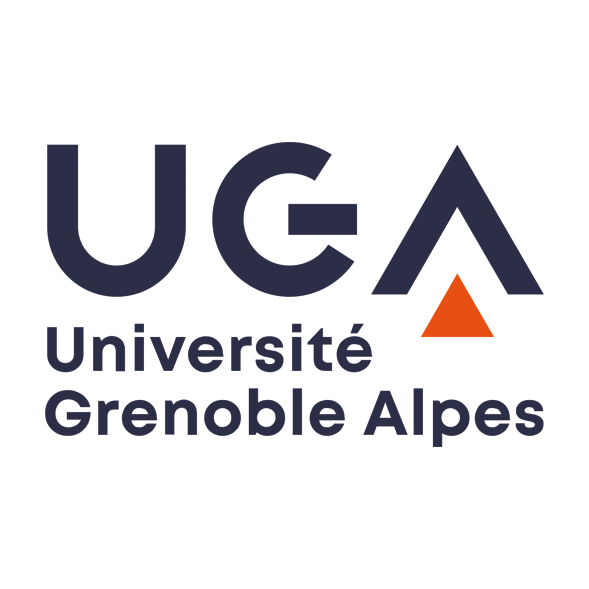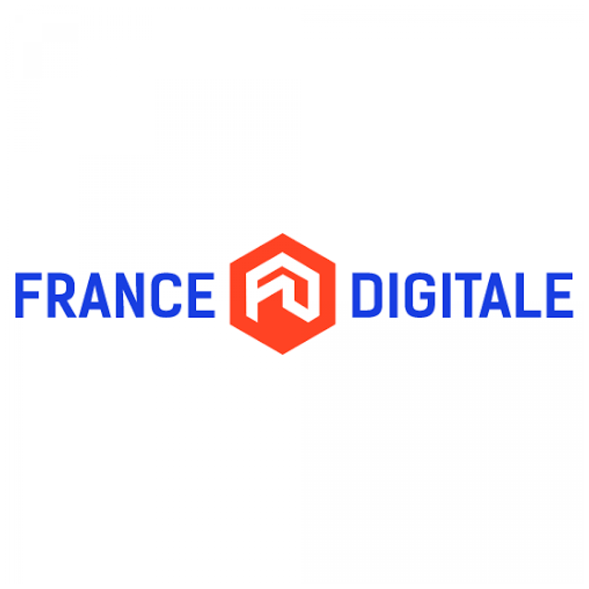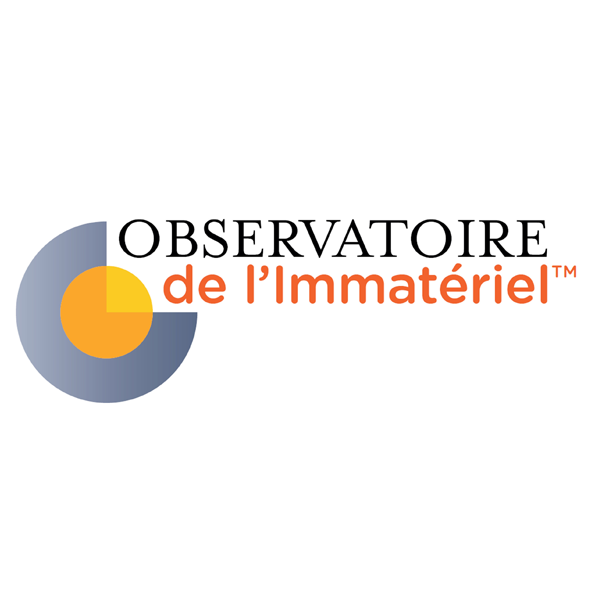 Without our investors, nothing would have been possible. A big thank you to them.