Skopai is constantly evolving and offers many career opportunities to all these new talents ready to take on extraordinary challenges!
Passion, expertise and performance are the values that drive every Skopai employee.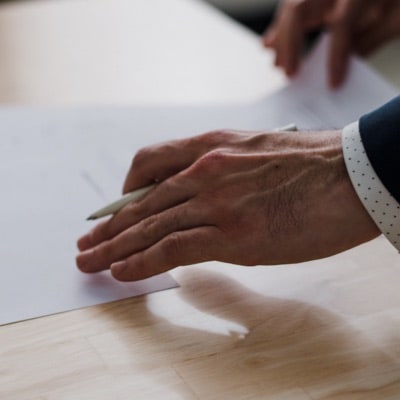 We do not have any job offers at the moment.
Senior Manager in Entrepreneurship
I started at Skopai at the end of 2019 as an Innovation Analyst and am now a Senior Manager in Entrepreneurship. On a daily basis, I focus on research, innovation and startups, and ecosystem analysis. The company collaborates closely with research institutions in computer science, AI and management, which provides a multidisciplinary context for research. As a startup, the company is very dynamic, with close collaboration between different teams. The atmosphere is friendly, supportive and transparent.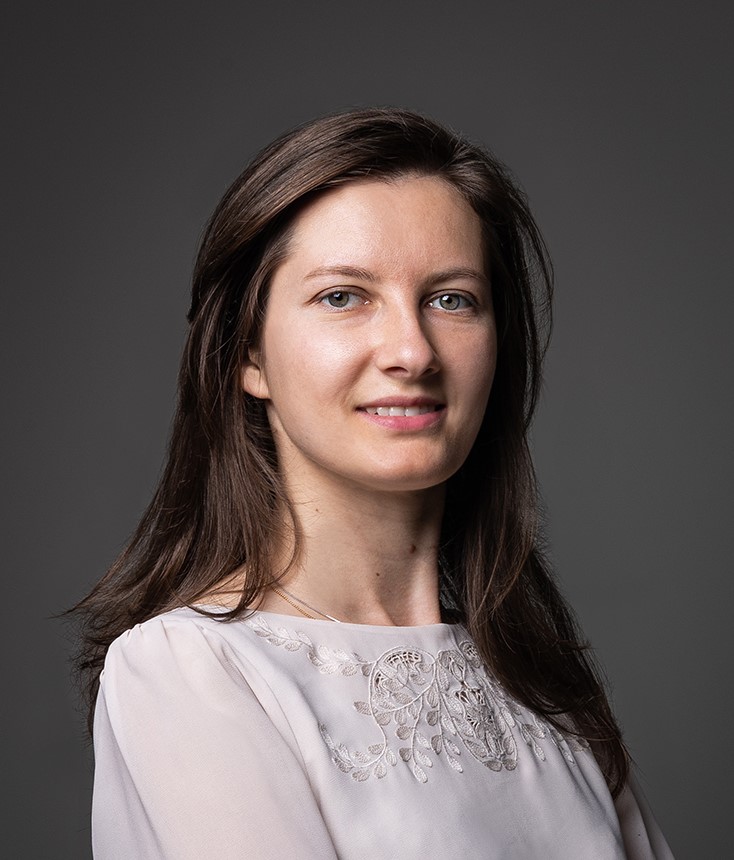 It is a pleasure to work at Skopai. Every day, I strive to understand the new technologies and startups that are shaping the world so that they can find the funding they need to pursue their missions.
In addition to rewarding work, Skopai has a wonderful team from a variety of backgrounds that creates a welcoming and fun place to work.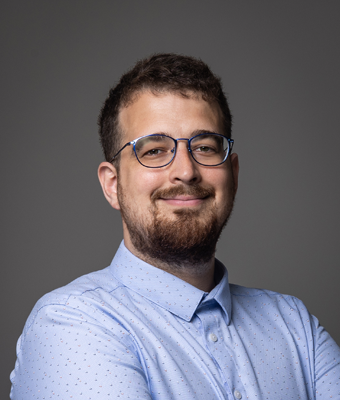 Skopai is a company that offers a serious yet casual work environment. I joined Skopai as a full-stack developer in August 2019 and have been given the opportunity to grow to the position of manager of the development team in October 2022. It is a pleasure to assist and contribute to the growth of the company day by day.
In addition to the good dynamic between the different teams, the great diversity of the employees' backgrounds (fields of expertise, nationalities, professional reorientations, etc.) makes this human-sized company a motivating place to work both professionally and personally.