Skopai helps you identify startups and innovative companies that match your investment thesis and gives you investment thesis and gives you a 360° view 360° view of them.
Searching, identifying and investing in a startup has never been easier.
As an investor, you may feel that you are wasting a lot of time identifying and qualifying companies to invest in. You probably receive many investment proposals that you can't review. Do you feel frustrated and afraid of missing out on THE startup that fits your current need?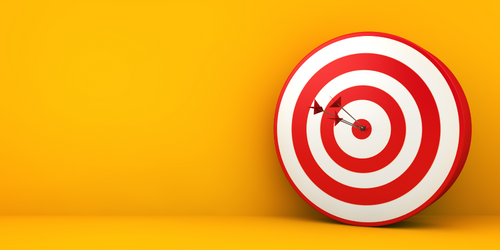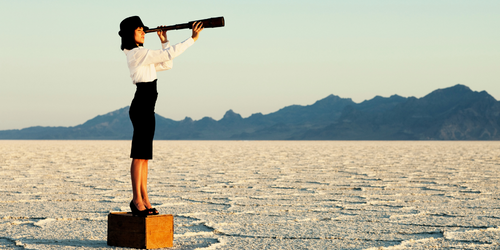 Instead of mobilizing analysts for days to do competitive analysis, rely on Skopai to save time and increase your teams' bandwidth.
Our AI platform provides you with a comprehensive set of real-time qualified information on any startup, anywhere and at any level of maturity (from seed to development).
Become proactive with a data-driven strategy
Take control of your investments and stop being overwhelmed by the multitude of often unstructured data on search engines. Say goodbye to piles of records you don't have time to review. A data-driven solution will allow you to target your potential prospects according to the criteria you define (maturity, industry, technology, geographical location...). For each company listed on our platform, you will have instant access to detailed information on its activity.
Searching, identifying and investing in a startup has never been easier.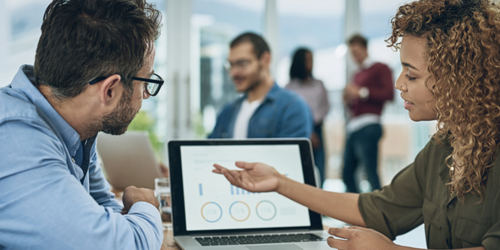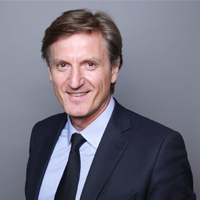 "We have been working closely with Skopai for years. Their research, tools and expertise have enabled the realization of ambitious European projects such as the European Investment Fund's Venture Centre of Excellence program."
Jean-Marc Bourrez
Director EIT Health France & Co-Managing Director InvestHealth
Shared management of startup portfolios
Data visualization via tables and graphs
360° vision of startups (maturity, technology, patents...)
Be the first to identify promising start-ups
Request access to our white paper to discover a powerful use case
as well as all the features adapted to your specific needs.