An essential companion
No more hours of searching on search engines!
Skopai has developed an Artificial Intelligence program that, from a specific query, is able to understand, collect, structure and restore the information that responds to it on the web and public databases.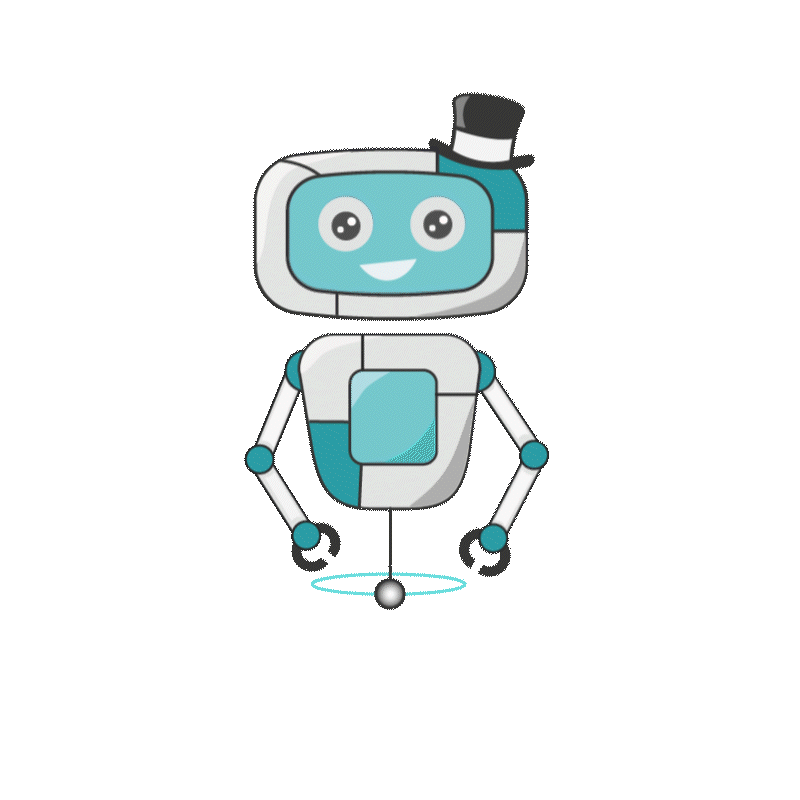 Fast, structured and reliable.
Alfred scans the entire web in almost all languages, and cross-references this data with the data you provide us with in order to bring you the information related to your search in a fast, structured and reliable way.
Enriching your data
You need to populate your observatory with startups and innovative companies?
Connect theAlfred API directly to your tools in order toget all the information about these companies in your tool.
Update your data
Alfred's API gives you the possibility to collect all the information related to a given company.
Don't wait for the companies to fill in their information themselves, Alfred takes care of it for them and for you!
Populating your platforms
Alfred's API allows you to get all the news about the companies you are interested in. New recruitments? New fund raising? New contracts? New patents?
Stay informed!
Your use
Quickly enrich your platforms and tools in the blink of an eye.
Search for partners
Events
Don't wait for the startups and innovative companies attending your events to fill in their data by hand. Fill them in directly and provide access to structured, complete and up-to-date information.
Animation of the sectors
Startup Observatory
Companies are created every day and in all fields. Don't miss a single one of these startups by constantly feeding your observatory with Alfred.
Simple, fast and efficient.
Continuous startup scouting
CRM
From companies "in the lab" to those that have become unicorns, access all the information and news about the companies you want to apply for.
Alfred takes care of everything.